Teacher Appreciation Week to be Held Next Week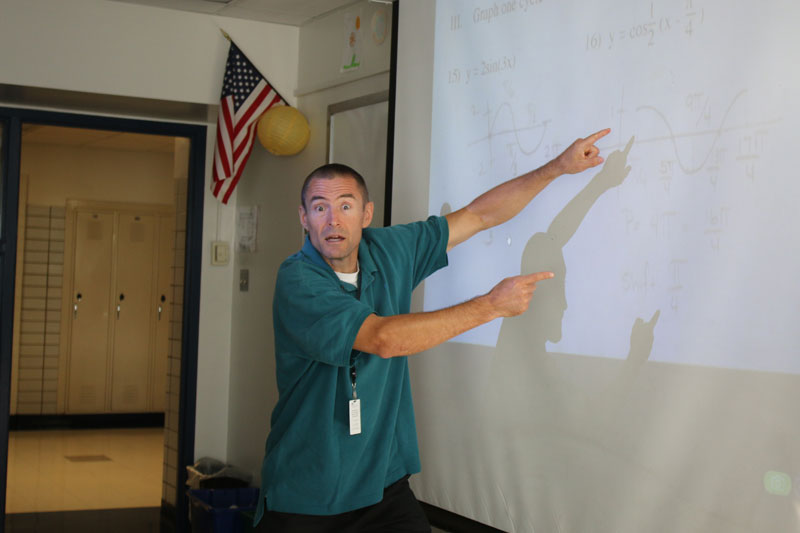 By Jackie Bajric
April 29, 2016
Niles West is celebrating Teacher Appreciation Week starting on Monday, May 2. With the school year coming to an end, Niles West is showing our appreciation for the teachers and staff for their hard work all year long.
The National Education Association describes National Teacher Day on Tuesday, May 3 as "a day for honoring teachers and recognizing the lasting contributions they make to our lives."
Students believe this week is a positive way to remind teachers of all they do to help.
"Teachers have to deal with teenagers on a daily basis, and we're not always compliant. They're people too and need a reminder of how much they mean to us for not just educating us, but also going above and beyond to care for our well being," junior Tijana Gataric said.
Teachers shape, educate, and demonstrate a postive role in a student's life.
"I think it's important because teachers aren't appreciated and recognized as much as they deserve. Sometimes we're so focused on ourselves and our busy lives we forget that they also sacrifice their time to spend time with us before and after school whenever we need help," junior Jenny Pineda said.
Students rely on teachers not just for educational purposes, but also to help them through emotional struggles.
"There are a handful of adults in the building, some being social workers, that are willing to listen to students when they have problems, not just academically, but emotionally. We should honor those people who spend most of their days helping out students," junior Sam Noparstak said.
Take time out of your day to thank your teachers and show that you appreciate all of their hard work. Follow up on next week's series on five special teachers chosen by a NWN staff member.