Meet Me in a Minute: Leah Nano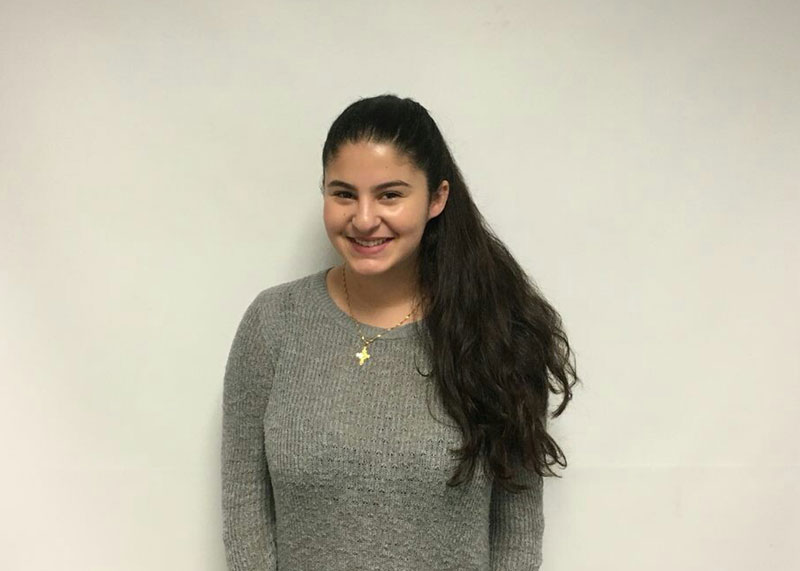 Freshman Leah Nano has loved singing since she was five years old, and this hobby has brought her much enjoyment and success.
Singing is the one thing that makes Nano feel accomplished and helps her deal with whatever problems she has going on. 
"I started singing because I've always liked it. I liked Alicia Keys, and I always used to listen to her and Beyonce, and I fell in love. It's kind of like the only thing I'm actually really good at, so it makes me really happy," Nano said.
Her love for music led her to Niles West's all girls acapella group High Fidelity. 
"Everybody in the group is really supportive and they're all really nice to just be around and sing around," Nano said.
Freshman and High Fidelity member, Loredana Lohan enjoys bonding with Nano over singing.
"Leah is very talented; she definitely is a competitor in the group when it comes to solos. High Fidelity is very lucky to have her," Lohan said.
Some people have stage fright, but it's the complete opposite with Nano.
"My favorite part about singing is singing in front of people because I usually get positive feedback; it's like getting a good review. It makes me happy that people enjoy what I do," Nano said.
Her friends have always motivated her when it comes to her singing career.
"My friends love that I sing; they think it's cool, and they're supportive. They encourage me to try out for solos and try out for the group I'm in right now," Nano said.
Freshman Susie Giffen is really proud of how far Nano has come in achieving her goals.
"Ever since I met Leah, I knew she was going to make it far in singing because she always pushes herself to get better," Giffen said.
About the Writer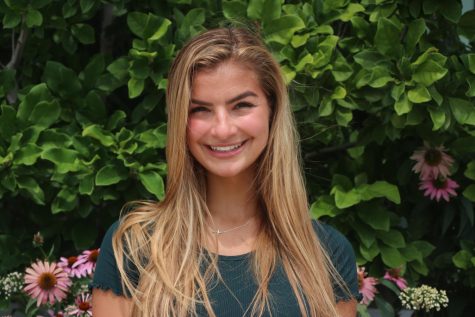 Christina Lappas, Editor in Chief
When she's not studying or doing homework, Christina loves to hang-out with friends and sleep. She is excited to be the editor-in-chief as a senior and...