Merrick Garland to Speak at Niles West Graduation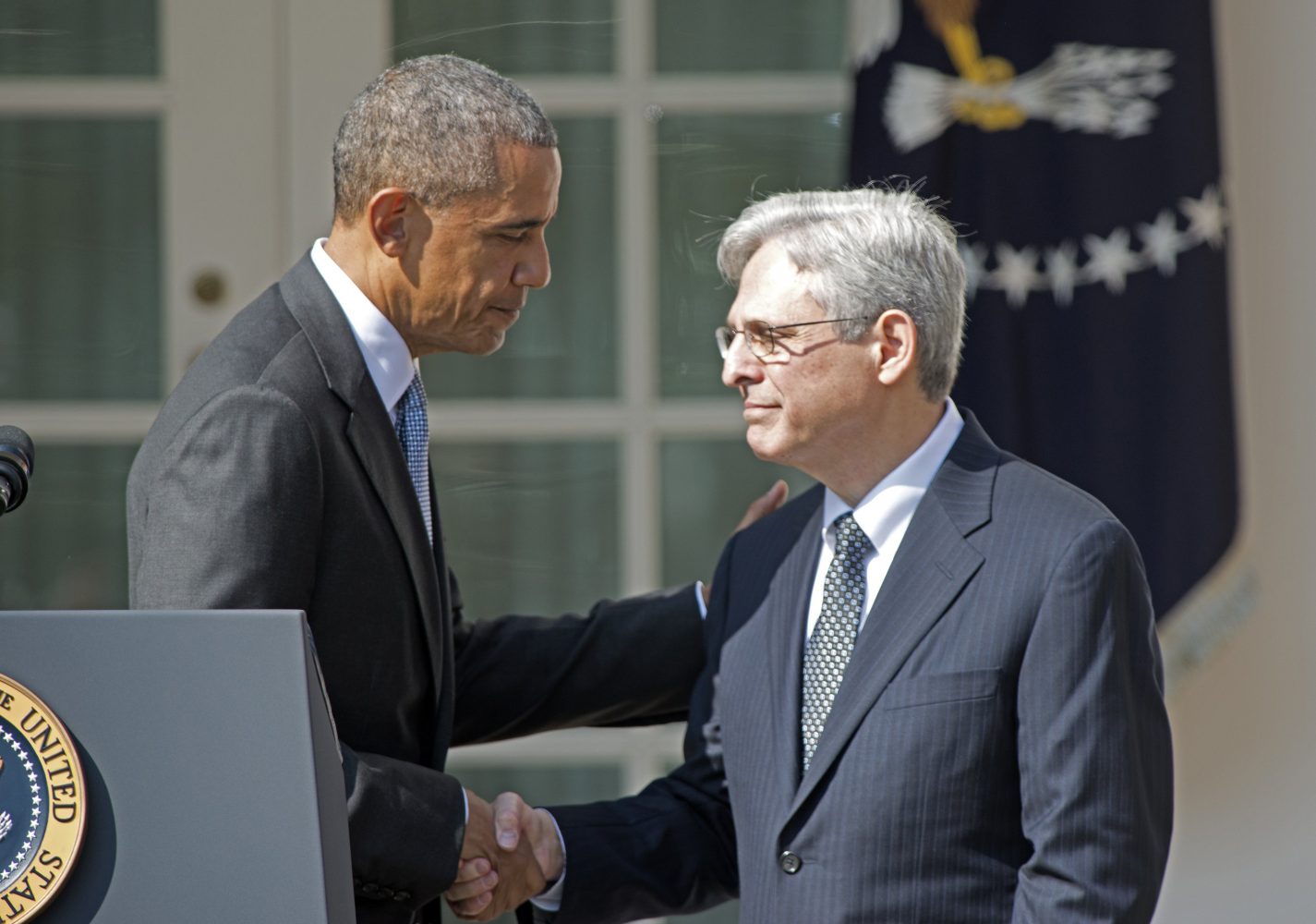 By Grace Geraghty and Katrina Nickell
May 12, 2016
[youtube]https://youtu.be/ulyOs1VUaUw[/youtube]
Supreme Court Justice nominee and Niles West alum Merrick Garland will be the commencement speaker at the graduation ceremony for the Class of 2016 on Sunday, May 29. The 55th commencement ceremony will take place at Niles West on Basrak Field at 12:00 p.m.
Garland, a member of Niles West's class of 1970, was nominated by President Obama on March 16 to fill the Supreme Court vacancy created by Justice Antonin Scalia's death. His nomination has been a source of controversy ever since, with some Republicans in Congress claiming that a president in his last year in office should not have the right to nominate a Supreme Court justice.
Garland's visit marks the first time there will be a distinguished speaker at Niles West's graduation ceremony, according to principal Jason Ness, who had the idea to bring Garland back as a graduation speaker.
"After the announcement at the White House [where Garland was nominated], we were thinking about what a good forum would be to connect with Judge Garland and bring him back home to Niles West," Ness said.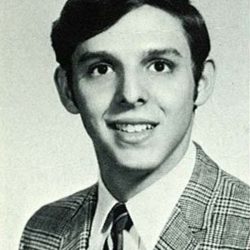 According to Ness, Garland — who currently serves as Chief Judge of the United States Court of Appeals for the District of Columbia Circuit — seemed excited about the opportunity to return to Niles West and speak at graduation.
"He couldn't be more genuine, more humble," Ness said. "He indicated how honored he was to even be asked. He accepted the offer and was really excited about it."
Ness described the experience of contacting Garland as a "Hail Mary pass."
"We literally just googled his name and a number came up, so we decided to just do a cold-call. I was able to get his assistant on the phone, and when I started getting into details she became very interested. I gave her my cell phone number, and I didn't expect anyone to get back to me, quite frankly," Ness said. "It was sort of a Hail Mary pass, and two days later my cell rang, and it was Judge Garland himself. I was shocked, not only that someone called back, but that it was him personally."
Senior class speaker Thea Gonzales said she feels privileged to share the stage with Garland and acknowledges the value added to her own speech.
"Having a distinguished speaker is a huge honor," she said. "Judge Merrick Garland is a historical figure, which makes the entire thing so much more momentous, and I feel so privileged to be a part of that. I hope everything goes well and the class of 2016 will bring honor to Niles West in the way the past envisioned for the future."
Prior to his graduation, Garland was voted Most Intelligent in the Senior Class of 1970 and named valedictorian. His position enabled him to speak during his own Niles West graduation, in a moment that was later invoked by President Obama.
"The other student speaker that day spoke first and unleashed a fiery critique of the Vietnam War. Fearing the controversy that might result, several parents decided to unplug the sound system, and the rest of the student's speech was muffled," President Obama said. "And Merrick didn't necessarily agree with the tone of his classmate's remarks, nor his choice of topic for that day. But stirred by the sight of a fellow student's voice being silenced, he tossed aside his prepared remarks and delivered instead on the spot a passionate impromptu defense of our First Amendment rights."
According to Ness, graduation will remain just for graduates and their families. The event is not open to the public.