Freshmen on Freshman Year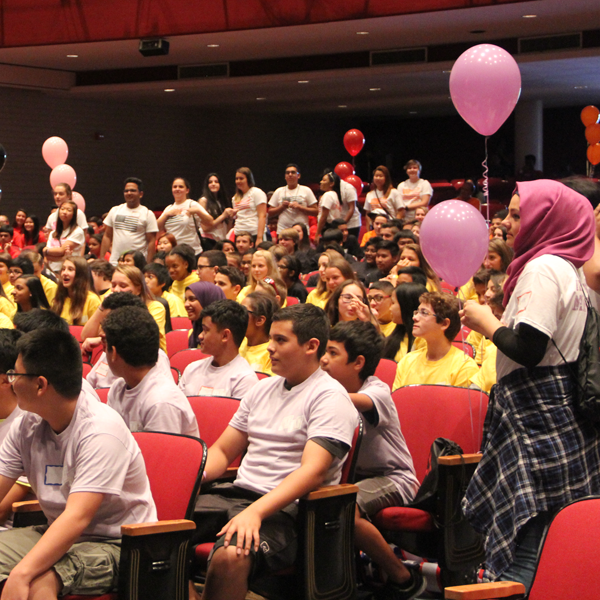 [youtube]http://www.youtube.com/watch?v=ABCDEFGH[/youtube]
Freshman year is usually a rough time in a teenager's life. The adjustment between middle school and high school can be hard to handle. The class of 2019 does not seem to have these problems, and the majority of the class has accustomed quickly. Looking back on the year, many of the students agreed that it took a month or two to get used to. For others, it took some time to adjust.
The first year of high school can be a really big learning experience. Students don't have as much guidance or care as they did in middle school, and they have to learn how to advocate for themselves.
"Freshman year was fun, it was really eye opening because you start to gain a level of maturity that you didn't necessarily have in middle school. I feel like freshman year has a lot of things going on that nobody really knows how to deal with, but I hope in sophomore year we can figure that out," freshman Gina Kostovetsky said.
It can be scary to put yourself out there and get involved with clubs and sports at school, but many members of the class of 2019 have no problem with that.
"Freshman year was definitely a wake up call that I have to be more productive. Overall it was really fun, I got to meet a lot of new people, join a lot of new clubs, and I started playing water polo," freshman Julia Matuszek said.
On the other side of things, a lot of people have trouble in high school. Often times there is a lot of drama and lying amongst friend groups.
"Freshman year was terrible, I hated how everybody was on everybody's business and wouldn't get off of it. Everyone was just talking bad about everybody. Everybody thinks that they're on a higher class that everybody else. There is just a lot of drama," freshman Ajie Seda said.
Freshmen are overall having a good time. Niles West has a welcoming student body and staff who are willing to help out at anytime.
"I'm having a really fun time here at Niles West my freshman year. I think it's a really good experience coming into high school for the first time. Everyone seems really nice and I think it is a great experience. It's fun to learn, classes are great, and teachers are fun!" Richie Noparstak said.
About the Writer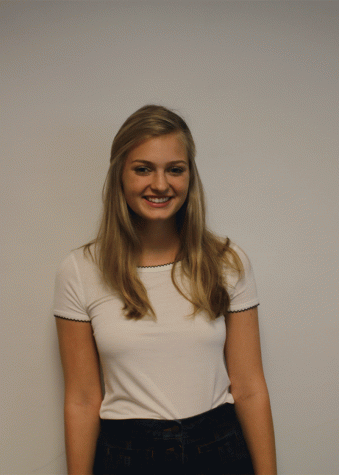 Abigail Davis, Staff Writer
Besides being the features editor for the NWN, Abigail enjoys being involved in many other clubs at West, including High Fidelity, Dance Marathon, and...