Seniors, Graduation Information!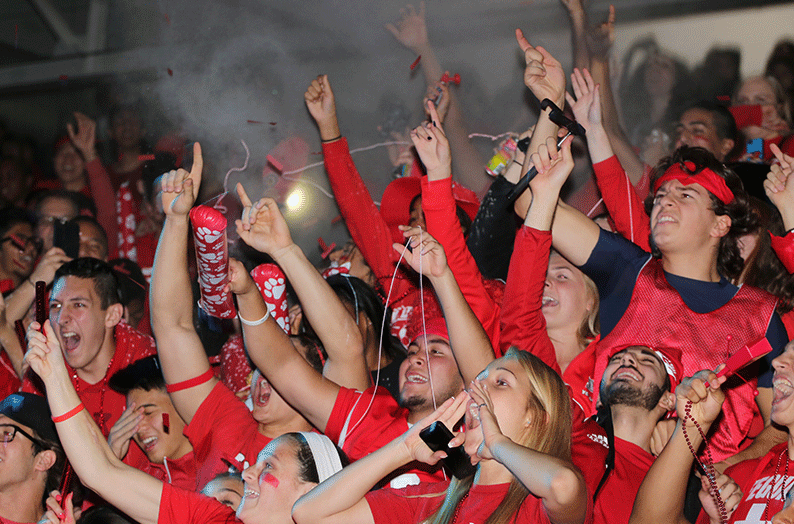 By Jackie Bajric
May 18, 2016
The class of 2016's graduation is set to be held on Sunday, May 29 at 12 p.m. in Niles West's Basrak football stadium. Seniors will meet by the tennis courts promptly at 11:30 a.m. Here are a few things that the seniors need to prepare for:
1.) Ordering Cap and Gowns: If you have not ordered your cap and gown yet, you can purchase one from Jostens, Niles West's cap and gown provider, on May 20 for $50.00 cash. Jostens also sells the Niles West caps and gowns online.
2.) Cap and Gown Pick Up: During all lunch periods on Friday, May 20, you may pick up your cap and gown from Jostens outside of the main gym. If you are unable to pick up your gown on May 20, you may also collect it during graduation rehearsals.
3.) Graduation Rehearsal: It is mandatory to attend graduation rehearsal. Graduation rehearsal will take place on Friday, May 27 at 8 a.m. in Basrak stadium. Seniors will meet at the tennis courts prior to rehearsal, or in the field house if there is any inclement weather.
4.) Tickets: Each senior will receive only five graduation tickets; there are no extra tickets. Tickets will be available on Thursday, May 26 in the main office. Seniors will not qualify to pick up their tickets until after they have completed their last final exam, have returned all their textbooks, and paid any remaining fees and fines. Tickets are also available for pick-up on Friday, May 27 after graduation rehearsal until 11:30 a.m.