Accolades Ceremony to Take Place Thursday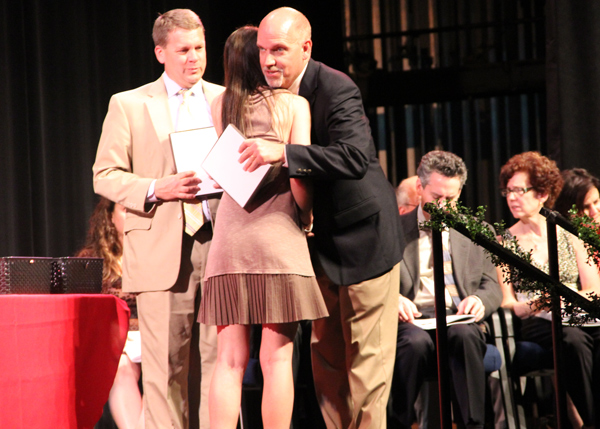 Niles West is set to hold the annual Accolades ceremony this Thursday, May 19, in the school auditorium.
Accolades is a ceremony designed to honor students for their achievements throughout the school year, and to recognize their hard work and commitment to their academics and extra-curricular activities. Some scholarships, such as those awarded by alumni and the park districts, are also awarded at the ceremony.
"Accolades is a program to recognize our students for all their good work," director of activities Katie Odell said. "It's really a great time for students to get recognized for their individual things that they do, whether it's academics, extra-curricular, or receiving scholarships for different things."
Students and their parents have already received invitations to the Accolades ceremony. The presence of a student's parents is paramount to the meaning of Accolades.
"It's really important for parents to come and see their students up on stage, getting recognized for their work," Odell said, "We don't have a lot of other events like this at our school."
Rehearsals for Accolades will be held Thursday, immediately after school.