Thanks for the Ride NWN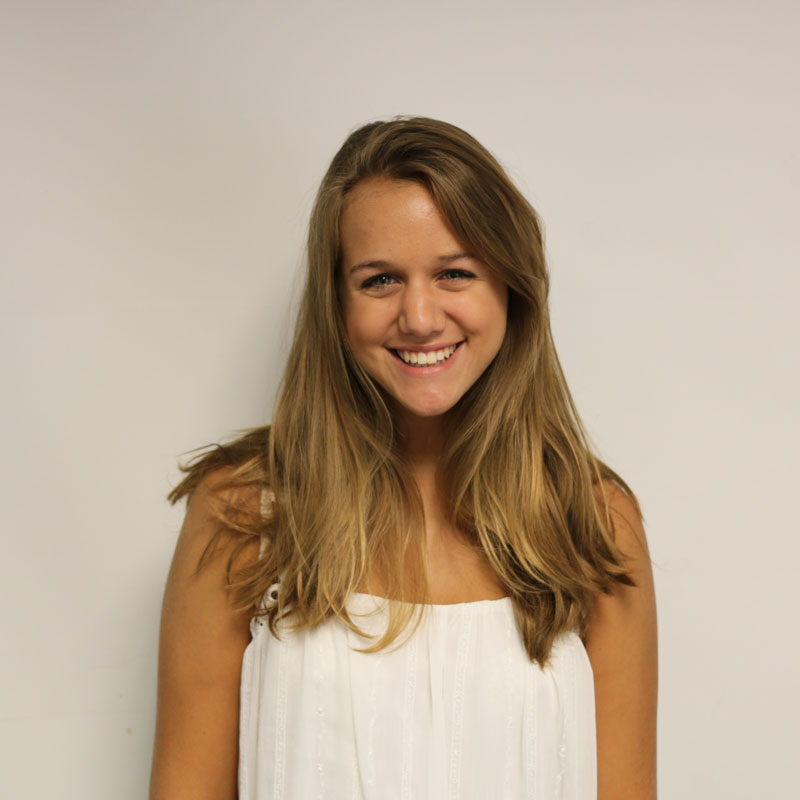 By Katrina Nickell
May 25, 2016
Hi friends,
This isn't easy. Saying goodbye to the one high school experience that has shaped me into the person I have become today is pretty difficult. So difficult that I have procrastinated on writing this for about two weeks. It isn't a "senioritis" type of procrastination, rather an, "I am in denial I need to say goodbye to NWN and forget that I am going to college to be an adult in a few months."
My thoughts have no order or organization to them that it makes this task of saying goodbye even harder. I have never been good at goodbyes. Really, I'm like any Mom who tries to leave a party. It takes a good half hour from the time you say you're leaving to actually walk out the door.
It's funny because looking back on my four years of high school, I don't remember much. However, I can tell you about the time my first video had been published on NWN. It was the end of 8th period and my good friend Sarah Govis and I just completed an entire multimedia package video, story and all. The multimedia package was our final project for our Intro to Journalism class. This was not my final project in anyway though. It was the beginning of my three year journey as a journalist. I stood next to Mrs. Lauer as she and then editor-in-chief Alyssa Guzman put all the pieces together and clicked publish. I was ecstatic not only to be late to 9th period German, but to have something be published I was so proud of.
That same indescribable feeling from publishing my work on the NWN has never left me. You can't help but be proud to see all your hard work be officially completed and able for the whole world to view.
Journalism is an amazing thing. You get to share infinite information with the world and you are the one people will always trust. Being a journalist may not appear to be the most glamorous job, but to me it is the most beautiful thing a person can do. Thank you to NWN for letting me understand this.
After many attempts of writing this piece and what to say, I have shared nothing but wholehearted truth. While this could have been a column where I leave you with advice to stick with you for life, I realized that I am just not good at that. I leave that up to my good friend Jenna George. Hopefully in the future I will become better.
So, to anyone still reading this. There ya have it. Nothing but my unorganized thoughts and a messy goodbye letter that I attempted writing multiple times.
Thanks for your love and support the past three years,
Katrina Nickell
P.S. This isn't my goodbye to journalism, rather the end of the beginning of my lifelong career. Catch me at my next stop, Indiana University Bloomington in the fall where I will still be doing what I love. Go Hoosiers!