On the Final Flip Side: Listen to Your Parents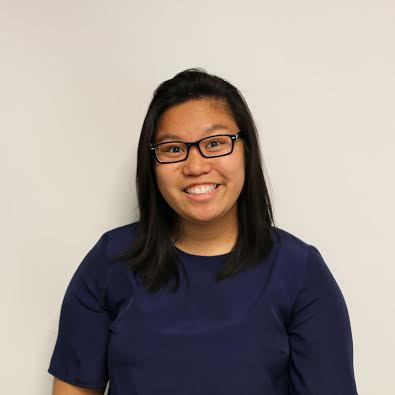 By Thea Gonzales
May 20, 2016
Parents. They might be wrong a lot of the time. They may bring you off-brand "Fruit Loopz" instead of regular Fruit Loops, but they are your parents, and most of the time sometimes, they are right about things.
My parents told me to take journalism my freshman year of high school, to which I smartly replied, "nah." I was at that stage of maturity in which I refuted nigh every piece of advice they gave me ("Thea, don't leave the stove on all day!") and insisted that I knew better ("Well how is the food going to stay warm if I don't leave the stove on?"), even when I clearly didn't.
Listen to your parents. Because I didn't, I missed out on three more years that I could've spent going to awesome journalism conferences and getting to know people through their stories and spending time with a staff that is always in the know. Because I didn't until the second semester of junior year — when I nearly drove a hole into my counselor's door knocking to ask if I had room in my schedule to take news production — I have only had two semesters to be a part of this publication.
But I have made the best of my time.
Because I felt like I was playing catch-up most of the time, that was my motivation to keep learning and succeeding. And in two semesters– which is an excuse for most people to say that they don't care– I accomplished a lot. I learned how to frame an interview, shoot B-roll, read off a teleprompter, write a news story, keep a column running, organize interviews, and so much more. I ran the first podcast on the Niles West News since 2012, and I would have kept going if I had more time. I have become a part of something special and found a special home for all of the stories of the people I got to know this year.
Listen to your parents. Make the most of your time. And challenge yourself to see things from the flip side.
Thank you, Niles West News, for giving me a chance to be a part of your story.