Boys Varsity Soccer Preview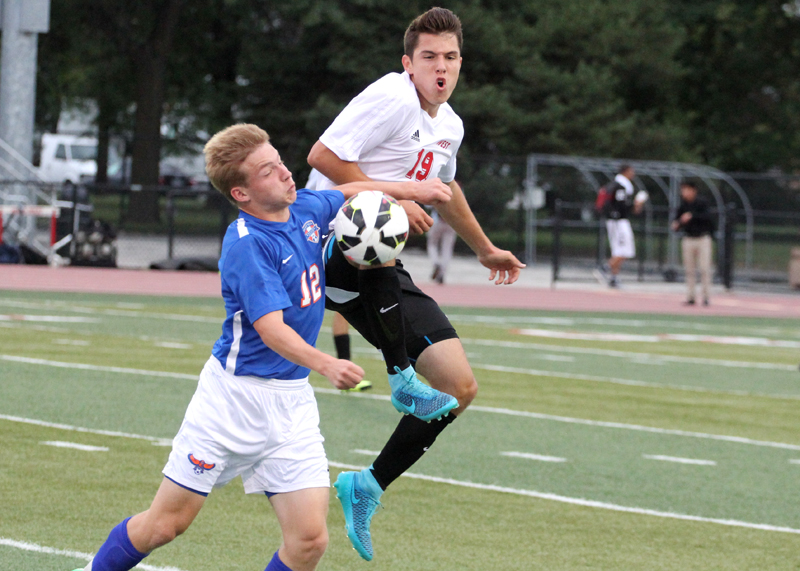 The Niles West News had an opportunity to speak with the boys varsity soccer assistant soccer coach Bill Papaioannou about their 2016 season. He believes that the team is able to accomplish great things this season.
NWN: How is the team looking to be successful this year?
Papaioannou: While varsity teams are often defined by wins and losses, we are focused on improving each and every day, both tactically and technically, with the goal being to advance deep into the playoffs
NWN: What are you doing to prepare for the season? What are the players doing?
Papaioannou: We have placed a lot of emphasis on conditioning early in the preseason, hoping to have a squad of players that can play 80 minutes of a soccer at a very high level. In addition to this, we have been working hard to mesh new players with the veterans, establishing positions and a formation that suits our strength and desired style of play. The players have been working towards the season since early this summer, coming to summer camp, playing in summer league games, and maintaining their fitness both with workouts and  voluntary practice sessions run by the players.
NWN: Who are some key players you think will truly help contribute to this years season in the best way possible?
Papaioannou: We will be relying heavily on our seniors to lead us, starting with our captains [seniors]  Kevin Sanchez, Georgi Spasov, and Laith Zaibal. Their leadership, both on and off the field, and experience at the Varsity level will be instrumental to our success this year.
NWN: What skills do you work on in practice? What do practices consist of?
Papaioannou: We work on a multitude of skills during practice: passing, shooting, defending both 1-on-1 and as a team, set plays, as well as tactics and formation. Practices consist of a warmup, drills emphasizing certain skills that we want to build on, and concludes with open play that incorporates the skills we work on that day
NWN: What are your goals for this years team and season?
Papaioannou: Our goals include bettering our 3rd place finish in conference, earning a top-5 seed for the playoffs, and at the very least competing for a sectional title.
We're just as excited as the team to see what happens throughout the season so come on out and support them at their first game on Tuesday, August 23 at Barrington and 7:00pm.
About the Writer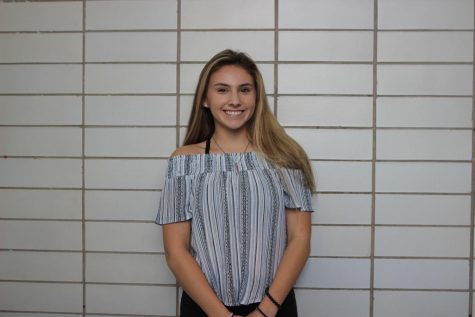 Sophia George, Photo Editor
Sophia is the co-photo editor for Niles West News. She enjoys taking walks in the forest and likes to get fresh air. She is super excited to see what the...