Boys Cross Country Preview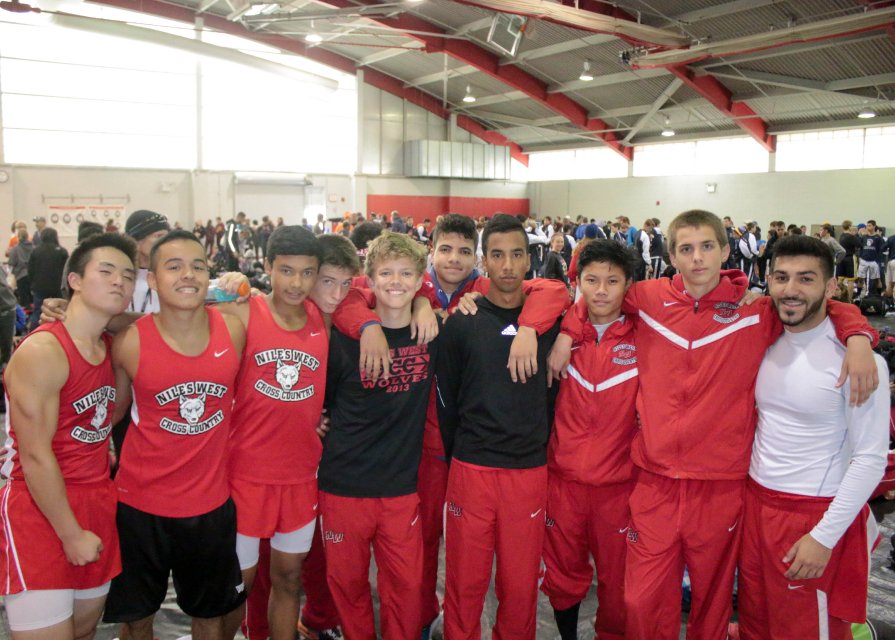 Boys Cross Country has been preparing for their upcoming season since the beginning of summer. They trained early in the morning almost every single day in the hot sizzling sun. They are expecting to have a successful fall season. NWN sat down with head coach Michael Grossman to talk about his upcoming plans for the team.
NWN: How do you decide on team captains?
Grossman: Team captains are chosen by the coaching staff who are athletes that have shown tremendous leadership, responsibility, grit, and pride in the NWXC program.
NWN: How do you keep your team motivated throughout the season?
Grossman: You can't convince a team to run 500 miles in 12 weeks with out an award. That is what it takes to win a championship in this sport. Cross country athletes are mainly driven by self-determination. Like other individual timed sports, our athletes have a contagious need to beat their personal best time each week (sometimes twice in one week).
NWN: What are the best parts of being a coach?
Grossman: The best part about being a coach at Niles West is coaching very talented teenagers to reach their greatest athletic potential. We have a very large alumni following, myself and a few other coaches included, and it's amazing how something like cross country brings different generations together.
NWN: What are  you looking forward to most for the upcoming season?
Grossman: We always look forward to our Pat Savage Invite that will be October 1, 2016 & the IHSA state series that starts October 22, 2016. We have the talent and the depth this year to make it to the state championship, that has not been done since 2011.
Grossman looks forward to the upcoming fall season, and encourages his team to try their hardest during every practice. The first meet will be held at Niles West on Tuesday, September 27.
About the Writer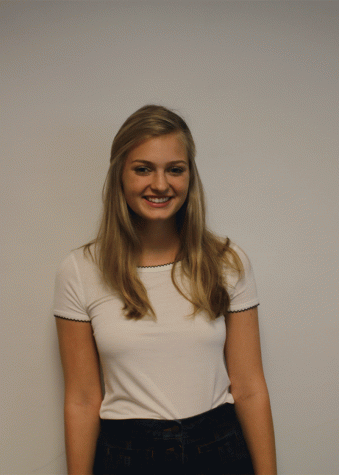 Abigail Davis, Staff Writer
Besides being the features editor for the NWN, Abigail enjoys being involved in many other clubs at West, including High Fidelity, Dance Marathon, and...