Jessica Jones: More Than Just a Superhero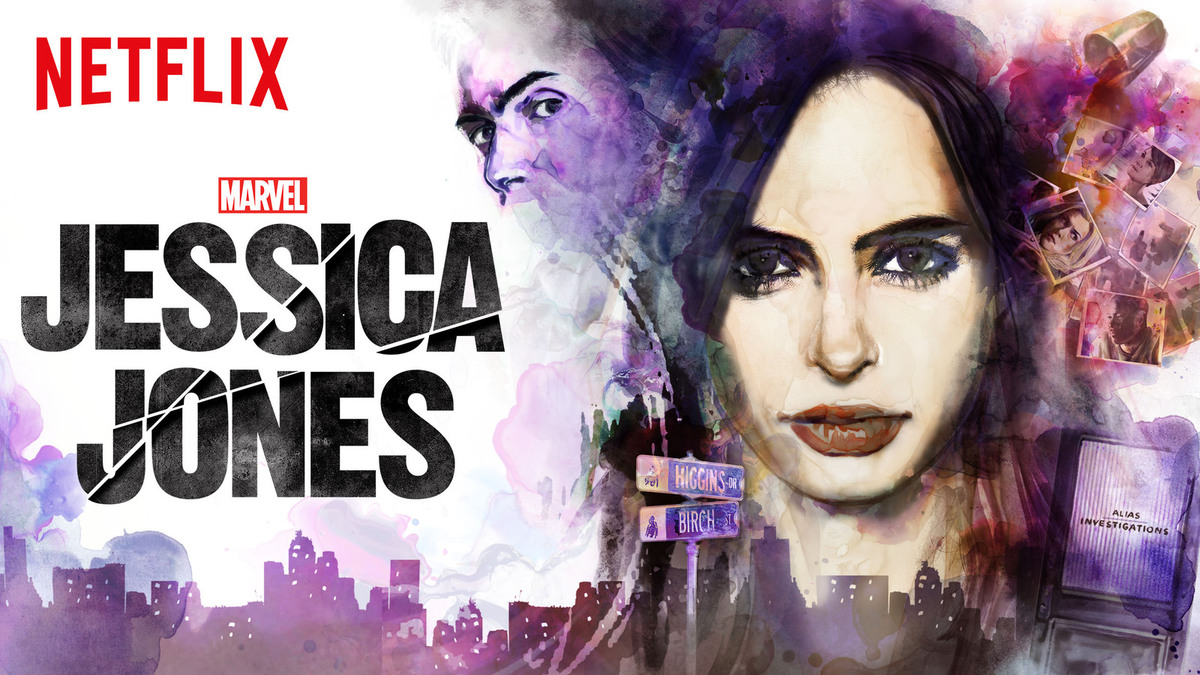 By Farheen Khan
August 30, 2016
Throughout high school, we meet people with a lot of different interests and opinions than us, but many of us, no matter how different we are, share one common interest: watching Netflix. Netflix is one of the main causes for procrastination — or for me at least. A lot of the time though, choosing what to watch is a long struggle. If you're looking for a new show to binge watch, Marvel's "Jessica Jones" is a one-season Netflix original show to consider, even if you're not into the whole superhero thing.
Set in New York City, the show revolves around former superhero Jessica Jones (Krysten Ritter), who becomes a private investigator and has her own agency called Alias Investigation. She is mainly hired to find out if one's partner is cheating on him/her. She also suffers from post-traumatic stress disorder (PTSD). Fair warning: some scenes are graphic, but don't let that be a reason you don't watch the show.
One day, Jones is visited by a couple, the Shlottmans. Their daughter, Hope, is missing, and they went to Jones because someone in the police station referred them to her. While doing her investigation, Jones figures out where Hope is: she's in the hands of a mind controller named Kilgrave (David Tennant), whom Jones was previously a victim of, which led to her PTSD. She saves Hope, but the problem is far from solved as Kilgrave continues to threaten everyone Jones loves.
The great thing about this show is that it doesn't just focus on Jessica Jones as a private investigator. It also focuses on Jessica Jones as a person. You see her working, but you also get to know who she is. This makes the show especially interesting, because it can sometimes be rare for a TV show to showcase both work life and personal life. The superheroes in this show are more than their superpowers — there's a real story behind them.
The acting is real and genuine — you can really feel the depth of the characters' emotions while watching. There are some plot twists that you may or may not see coming, and the series is truly captivating. There are scenes that will make you angry, and scenes that will leave you at the edge of your seat and wanting more. The show, though directed towards a more mature, adult audience, is definitely worth a watch.