Homecoming Elections Take Place During Homeroom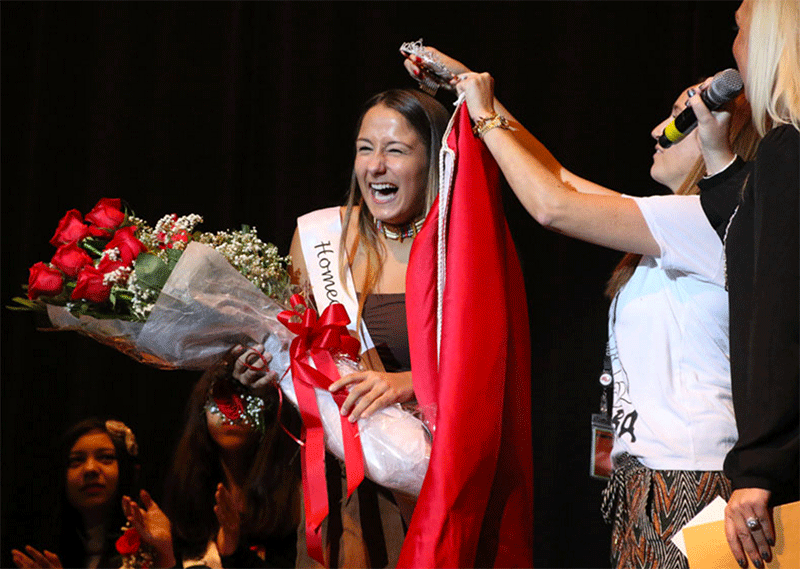 Homecoming applications were reviewed by teachers on Friday, Sept. 2, and seniors began voting on the vetted candidates during homeroom on Tuesday, Sept. 6 and today. With homecoming three weeks away, the rest of the school will begin voting soon, as well.
The process of narrowing down the applicants went through teachers over the long weekend.
"Seniors that are interested in being apart of the homecoming court enter their nominations by Friday. From looking at that, we review to make sure that their GPA is right, and talk with teachers to make sure that they are choosing students that positively represent the school" activities director Katie Odell said.
Once the teachers decided whose application will be accepted, the seniors voted on who made up the court.
"Seniors will then vote on who will be the 10 individuals on the homecoming 'royalty'," Odell said.
After the royalty is chosen, students school-wide decide who they think would best represent the school by casting their vote.
"After all that is said and done, the whole school gets to vote on two representatives to represent homecoming King and Queen" Odell said.
The nominees are generally elated to be participating in the spirit week and to be getting into the school spirit.
"I'm super excited to show my school spirit, and so excited for spirit week. It's a great way to get involved and is something many, as well I, am looking forward to," nominee Julie Gil said.
Being a nominee may be stressful, but it still creates a fun time with many memories.
"It's pretty nerve racking to run but it's an exciting time for seniors that run because you becoming a significant person at a whole school event. I also think it makes sense for me to run, being that homecoming was designed for football, and I am on the team" nominee Matt Galanopoulos said.
Seniors can vote for the court makeup here.
About the Writer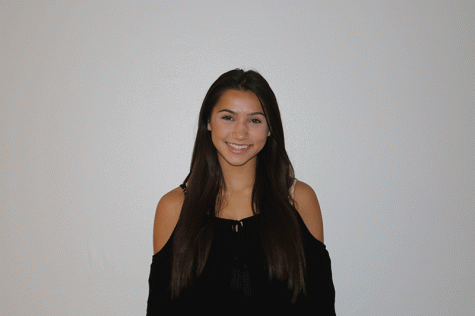 Katerina Paulos, Photo Editor
Katerina Paulos is a very fun and energetic Junior. She enjoys fashion, makeup, and playing volleyball in her free time. This will be her second year on...