Homecoming Football Game Preview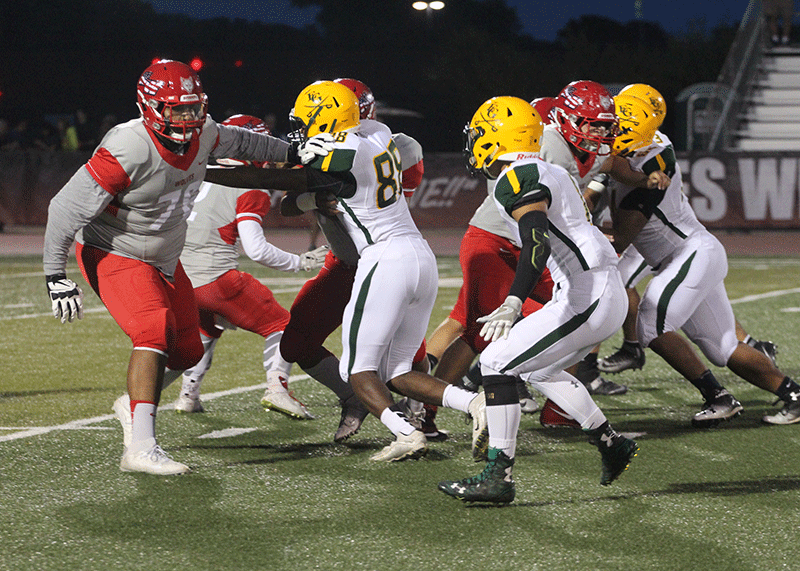 The annual homecoming football game against Glenbrook South will take place this Friday, Sept. 23 at 7:00 p.m. Varsity football coach Scott Baum is very excited about the special game.
"We love it when the stands are filled at our games; it helps motivate the team. Offensively, our quarterback, senior Johnny Pabst, and our receivers, seniors Matt Galanopoulos and Greg Leftakes are all athletes to be looking out for during the game," Baum said.
GBS has a talented athletics program, but Coach Baum has high hopes for his team to pull out a victory for Niles West by using some key strategies.
"We watched some film on them to get to know what their team does, and their record doesn't indicate that they are a great team. We take our games day by day and we try to improve, and we are excited to play them," Baum said.
Star quarterback Johnny Pabst is also very excited about this game, and especially because of how much his team has been preparing for the big game on Friday.
"The homecoming game means a lot to us; there is a lot going on this week with spirit week and homecoming right around the corner, but we have to focus on winning the football game for our school and we should do well," Pabst said.
The students and fans of Niles West realize that just by having a huge cheering section in the stands, the team performs better, and the game is more exciting.
"The homecoming game gets us in the spirit for homecoming and brings the whole school together as one. Everyone should be there to cheer on our wolves," senior Ashorena Michael said.
The theme of the 2016 homecoming football game will be USA pride, so make sure to support the wolves this Friday in the colors red, white and blue.
About the Writer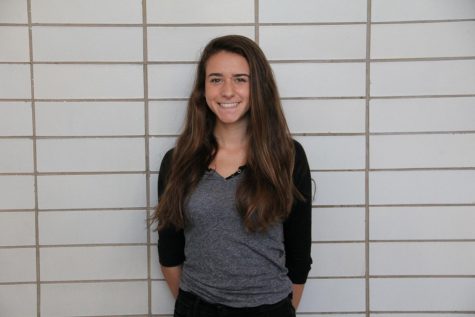 Diana Panoutsos, Sports Editor
Diana is the current sports editor of the NWN. When she isn't writing, she enjoys listening to country music with the windows down and playing soccer.