Getting in the Homecoming Spirit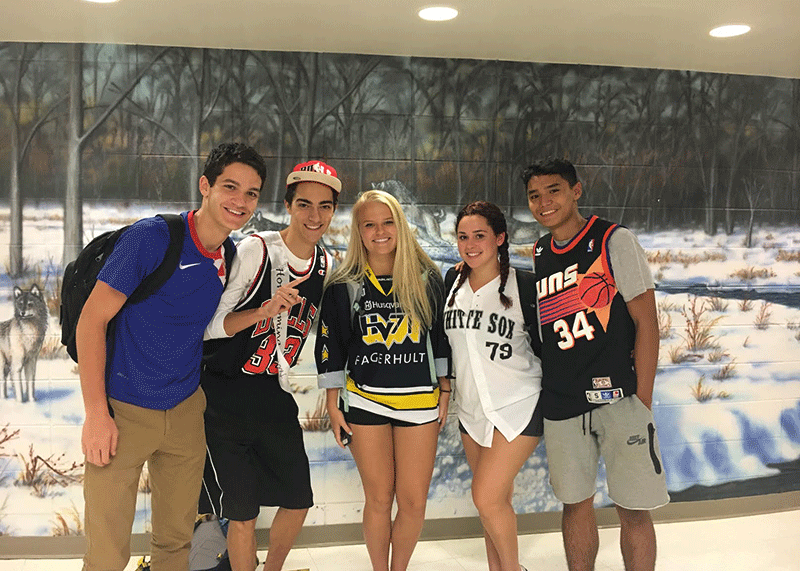 [youtube]https://youtu.be/GLlHUnuM6to[/youtube]
It's the week we've all been anticipating and preparing for: homecoming week! As you all know, it is one of the busiest weeks of the entire school year.
There are many things happening this week leading up to homecoming. From spirit days to the pep assembly, and from the homecoming parade to the Friday night football game, there are many ways for everyone to get involved and find a way to rep their school.
Students are excited to get into school spirit by involving themselves in as many things as they can, especially things they enjoy.
"I'm excited for the pep assembly on Friday. It's going to be really fun and entertaining to watch and see what the school has planned for us" sophomore Amela Duskic said.
Allowing everyone to find some way to get involved this upcoming week adds much more unity to the school, and it allows us all to come together as one for the big event that we all are looking forward to.
"Seeing the school come together gets me in a really good mood right before homecoming," sophomore Gaby Goldman said. "It really shows how we all come together to have a super eventful and memorable time. I think that 'color wars' on Friday really also embodies that. We all get to have an pleasurable time together with our whole grade."
Although the stress and anticipation before homecoming may seem like too much to handle, once it's all over and the night has finally arrived, it all goes away.
"It's definitely nerve-racking to get yourself prepared for homecoming: finding the perfect dress, getting your hair and makeup done, and for me, being on the court the whole week surely can cause major anxiety," senior and homecoming royalty nominee Julianna Gil said. "However, it's great getting to look back on this and have all the great memories I'll have from just this week alone."
About the Writer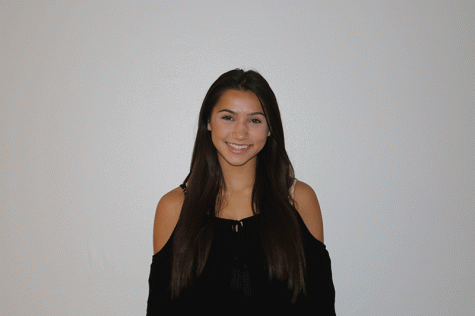 Katerina Paulos, Photo Editor
Katerina Paulos is a very fun and energetic Junior. She enjoys fashion, makeup, and playing volleyball in her free time. This will be her second year on...