Homecoming 2016 Vs. Magnificent Coloring Day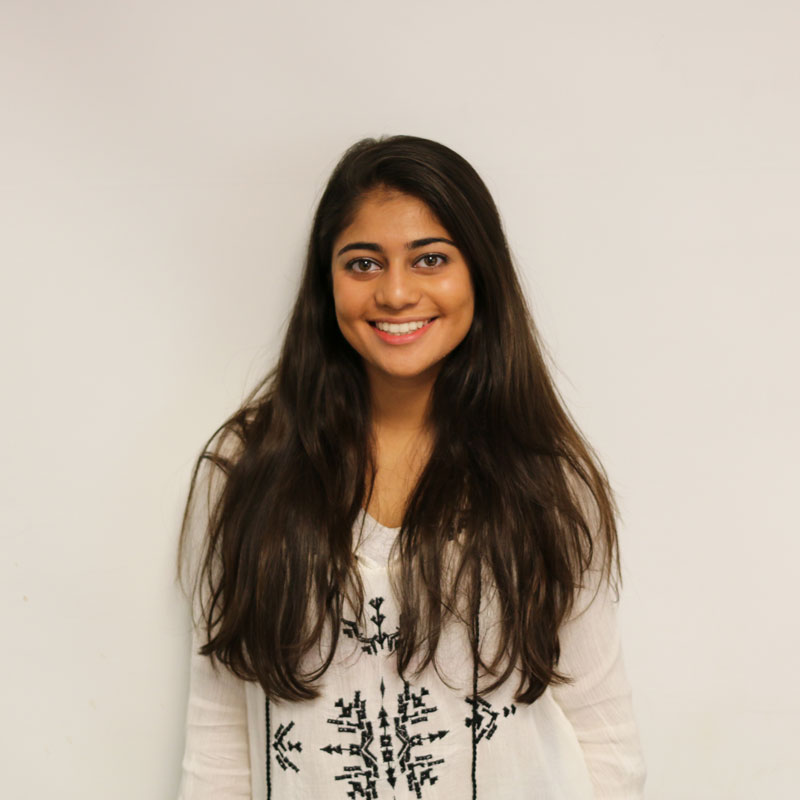 By Sana Kadir
September 20, 2016
Many students at Niles West have been, and may even still be, conflicted with where to be this Saturday, Sept. 24, since Homecoming 2016 will take place the same day as the concert Magnificent Coloring Day, held by Chicago rapper Chance the Rapper. It features many big-time artists such as Skrillex, Lil Uzi Vert, Young Thug, 2 Chainz, and Lil Wayne.
Ever since Chance started doing more active work in the city of Chicago, his fan base started to increase significantly, and many students have purchased tickets to attend the concert.
"I chose to go to Chance's concert over homecoming this year because I'm currently a junior and still have another year to go," junior Cody Gartner said. "Besides that, there are so many rappers I'm excited for besides Chance, like Lil Uzi Vert. It's the same day as my birthday, and I'm going with my girlfriend, so what's there to not be excited about?"
Despite Chance bringing out all the big name artists Saturday night, the ticket sales for homecoming may hit a record this year, according to student activities director Katie Odell.
"We've actually seen an increase in tickets. The first day we sold over 500 tickets," Odell said. "I understand there is a concert going on, but I don't see it significantly affecting our sales. Everyone has their own choice on how to spend their Saturday night, but we're going to put on the best show we can."
Although many students enjoy Chance's music and the variety of artists in the line-up, they are still choosing to go to homecoming. Many seniors have opted to attend homecoming simply because it is their last one.
"I have loved Chance since he was an underground artist," says senior Andrea Kirincic. "I would have loved to go to his concert next week, but it is my last homecoming, so I'd prefer to go there. I have seen Chance multiple times in concert and I haven't gotten sick of it, he's an amazing artist and appeals so well to youth, especially in Chicago. I don't blame the kids who aren't going to homecoming to go see him perform."
Whether you go to Magnificent Coloring Day or Homecoming 2016, you're bound to have a great time with your friends.