West Takes Homecoming Win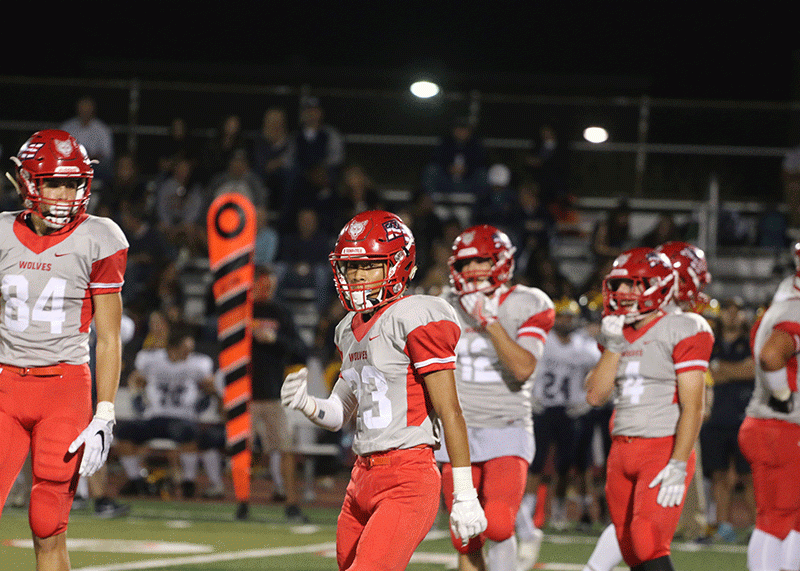 The annual homecoming game this past Friday brought joy to many onlookers as the Niles West Wolves took home the win over the Glenbrook South Titans.
The Wolves started out slow, with the Titans taking a 7-0 lead early in the first quarter. With the fast break by the Titans, the Wolves knew they needed to fix something — fast.
"When they took the lead, we instantly got back to the drawing board and fixed what went wrong on the first offensive drive," senior lineman Chris Adams said. "When we went back and scored, we knew we weren't going to lose."
Although the Wolves were ranked second to last by the Chicago Tribune and were predicted to lose to the Titans, these assumptions only drove the Wolves to have a stronger desire to win.
"What made us so hyped was the fact that the Tribune projected us to lose to [the Titans]," Adams said.
The Wolves kept faith in their ability to win despite the odds against them.
"When we got going, the GBS defense could not stop us. Our defense made key stops to help us win the game," senior wide receiver Dino Perocevic said. "We knew our offense could keep putting the ball in the end zone. When we got the lead, we knew we could keep it."
The team as a whole was very satisfied in their first conference win, and for some, their first homecoming game win.
"I felt extremely happy because it was my first homecoming game that we won in," sophomore running back John Trinh said. "I'm even happier that we're another step closer to reaching the playoffs."
About the Writer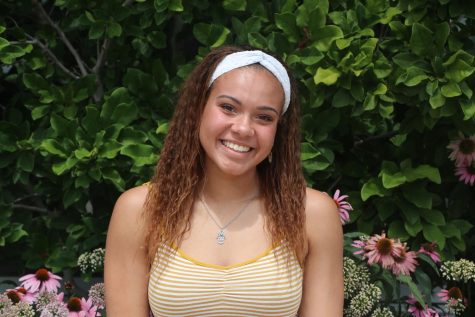 Sidney Hines, Features Editor
Sidney Hines is the features for the NWN. When she's not playing basketball or spending time with her friends, she's usually taking care of her dogs.