Niles West's Response to the First Presidential Debate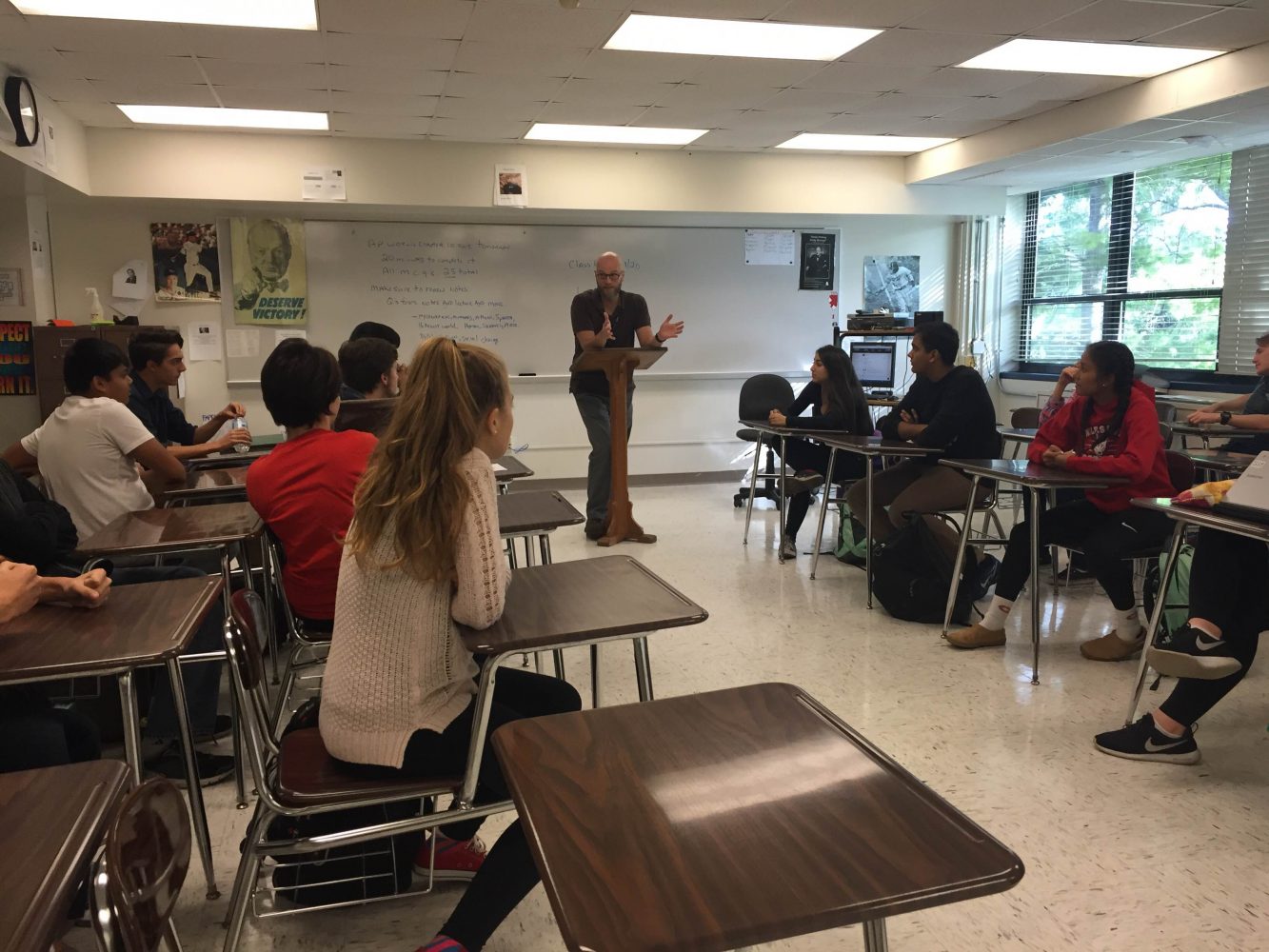 As the first presidential debate has come to an end, many members of the Niles West community have started to formulate opinions on both of the candidates. While some students and faculty try not to delve too much into politics in their daily routines, others are well aware of the importance of this race for the presidency. All eyes will be on the United States this November, and the debates can help voters make the right decision for themselves by providing the basis of each candidate's opinions.
"I think the debate influenced my views even more," junior Emily Duong said. "I have firm reasons for not siding with Trump. His arguments felt weak and didn't seem to ever answer the questions. Also, he used the word 'bigly,' which I'm pretty sure is not a real word. It bothered me that he did not explain a plan to create jobs, and instead criticized Clinton's plan. I liked that her plan focused on the middle class, rather than Trump's idea of trickling down wealth from the rich."
Duong shares these views with a lot of fellow peers here at West, which isn't surprising, given that Chicago is considered a liberal city. However, sophomore Brandon Nguy viewed the debate a little differently.
"I believe that both candidates did well, especially Donald Trump," Nguy said. "I'm not a supporter, but during [the debate] I thought that he had been the most prepared and politically correct that night compared to the rest of his election. If Trump does well during the next two debates, he could possibly gather enough support to win the election. I'm interested to see how the next few debates will go."
Nguy happens to be one the few students to speak up on Trump's behalf. Though he is not a supporter, he feels that everyone deserves to be represented fairly and to not have bias on either candidate. AP Government teacher Joseph Edwards has the same approach.
"I thought that Trump held his own during the first half hour of the debate," Edwards said. "But then his lack of preparation showed over the final 40-50 minutes.  His best moments were over trade, and that will probably serve him well in swing states.  I think that Trump missed a few opportunities to attack Clinton on a few issues, and he handled some things poorly. His response to his taxes was odd. He essentially admitted that he doesn't pay income tax. His demeanor seemed to deteriorate over the course of the debate, and I think some undecided voters might be turned off by his interruptions."
Overall, West students and faculty seemed to have a developed a stance on the election directly from debates. Sophomore Chloe Babcock said she felt that the way that the candidates' previous actions and quotes before the debate matter more than how they perform now.
"This debate really didn't influence my views on either [candidate]. They acted just like they did before, so my opinions stayed the same," Babcock said.
About the Writer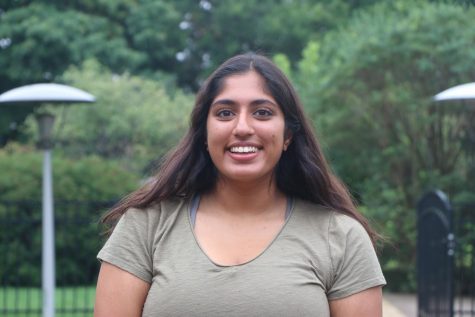 Divitya Vakil, Editor in Chief
When she's not writing for the NWN, Divitya can probably be found on the nearest couch taking a nap or binge-watching movies on Netflix. She loves playing...