Cultural Round Table: Students Voice Opinions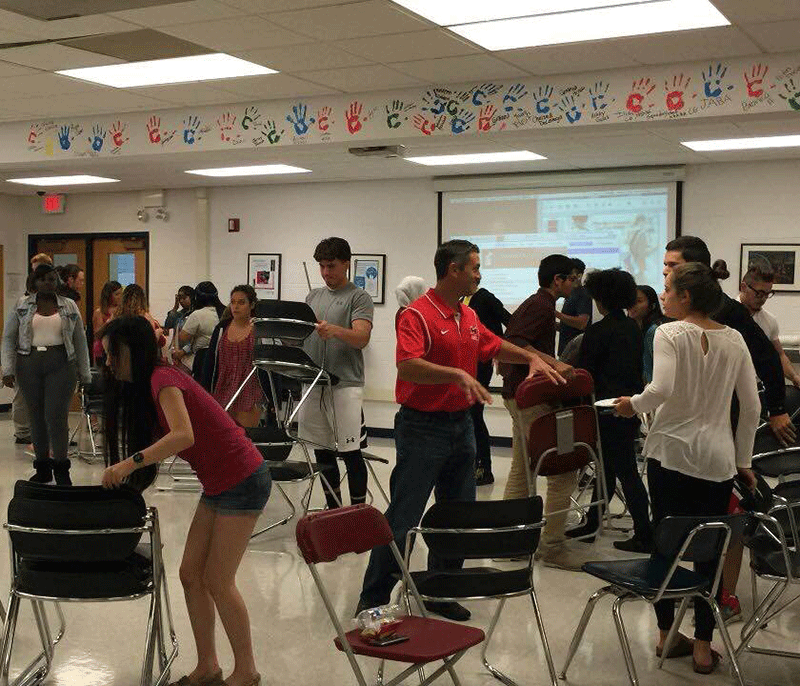 By Lisa Jahjah
October 10, 2016
Niles West is known to be one of the most diverse high schools in Illinois. Having the cultural round table is something that really sticks out positively in representing Niles West as a whole.
The annual Cultural Round table will be held Monday Oct 10th, after school in the student commons. This will be an opportunity for any students to discuss our differences with one another along with members from cultural clubs.
"This is an event that has been going on for years now, and it's a great way for students to discuss our differences and how they make a positive impact," Director of Student Activities Katie Odell said.
This event allows students to speak what they would like to speak, positive or negative, and it really gives students the chance to take charge of the conversation for once.
"I think that any event that allows students to use their own voice where they can speak up and cast their opinion will positively affect Niles West," Odell said.
For more information you can speak to Jasminka Jukic, who is in charge of Niles West's International Clubs. Again, this event will begin Monday, October 10, right after school in the student commons.