Meet Me in a Minute: Merima Mackic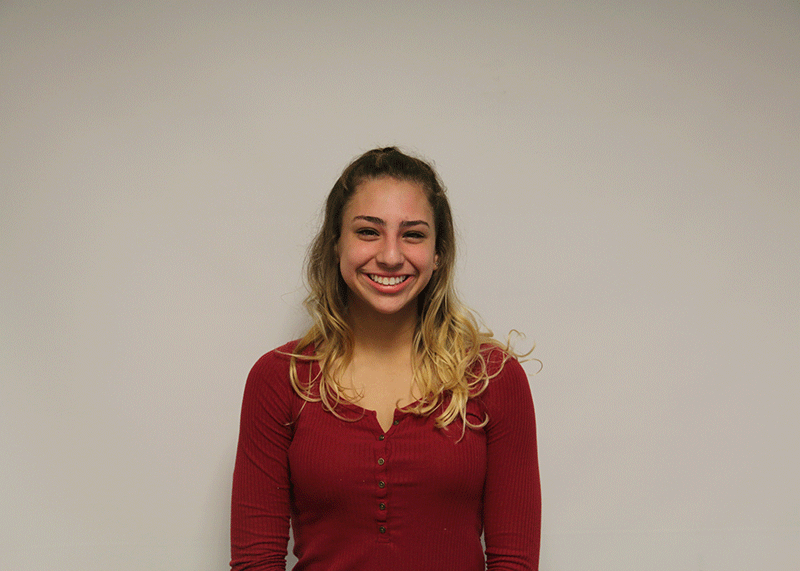 The crowd holds their breath as the runners hold still at the starting line, getting ready to begin running their three mile race. A long whistle blows and a loud gun goes off behind their heads, and they start running. Even though the race has just begun, senior Merima Mackic can be seen leading the pack.
Mackic holds the position of captain of the varsity cross country team for her final season as a Niles West runner.
"It's really sad and I can't believe it's over. It went by so fast, but I will definitely cherish all the friends and memories I have made here forever," Mackic said.
Mackic remembers her very first race as a freshman as nerve-wracking, but mostly exciting because she did better than she expected to do and really drove her love for the sport even more.
"I was running with the top group since my first race as a freshman, and because I had all of this excitement and adrenaline, I passed some of the top people on the team," Mackic said. "That race was so much fun, and it was super exciting."
Juggling school while running six days a week would have been a struggle on an academic and athletic standpoint for anyone, but Mackic has created a strategy in order to balance both.
"Some times it's really hard to balance both commitments, but I have learned to get my priorities straight. If I know that I will have work to do, I try and get my work done either during school or right after practice to maintain my grades and my running," Mackic said.
Mackic is a role model for the whole cross country team, including good friend and teammate Jennifer Oribello. Both athletes depend on each other to push one another to be the best they can be.
"Since Merima and I are around the same speed, we rely on each other to be pushed, and because we are both competitive, we make our running into a friendly competition type of relationship that helps both of us succeed," Oribello said.
Oribello isn't the only one that believes Mackic is an encouraging figure on the team. Cross country coach Anne Heselton describes how Mackic reflects a positive figure to the rest of team.
"From Merima's freshman year, she is not only faster, but she is mentally tougher," Heselton said. "She is extremely hardworking, she always pushes herself during all of the workouts, and it shows during the races and reflects on the rest of the team as well."
With track season coming up, coach Heselton holds high expectations for Mackic because she believes that Mackic is fast enough to break records and qualify for state.
"Hopefully we will start back up where we did last year," Heselton said. "She was a state qualifier, and she had one of the best times in the history of the school, so I would like to see her dominate both the indoor and outdoor 800m and the 400m, and hopefully keep beating her times."
Mackic appreciates that the Niles West running program left her with great friends and important skills she has learned throughout her four years.
"I will take away the wonderful friendships I have made over the years, the leadership skills, the mental strength, and most importantly, the memories I have made," Mackic said. "I love running, and I will try to keep it a part of my life for as long as I can."
About the Writer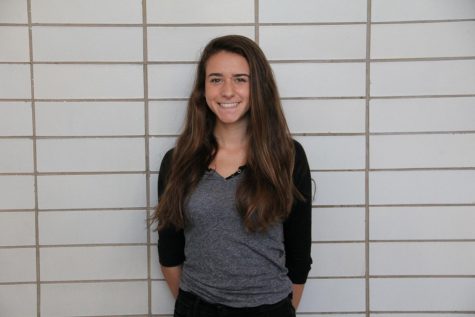 Diana Panoutsos, Sports Editor
Diana is the current sports editor of the NWN. When she isn't writing, she enjoys listening to country music with the windows down and playing soccer.