Meet Me in a Minute: Luciana Tena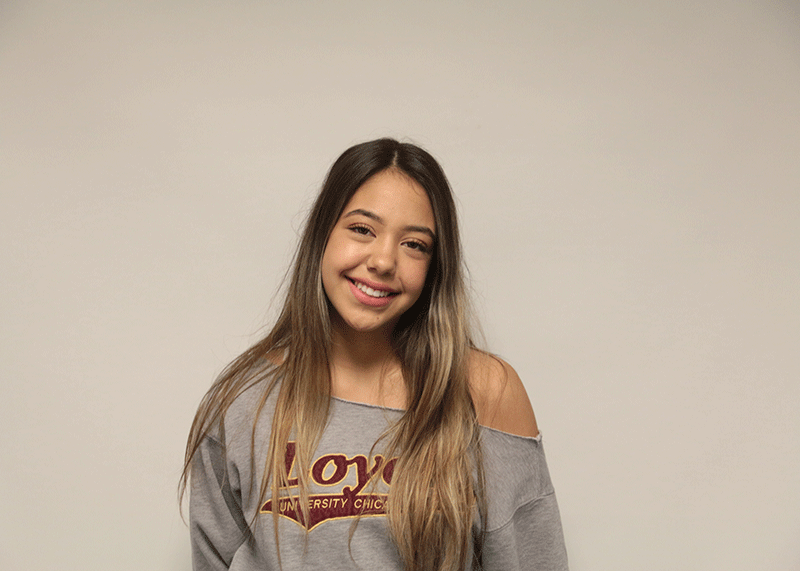 As everyone gets into formation, sophomore Luciana Tena gets ready to perform her routine for halftime. Along with dancing for the Niles West Poms team, Tena also plays soccer for West, and considers both activities to be a big part of her life.
Tena played soccer ever since she could figure out how to kick a ball, but she added dancing to her list of hobbies in eighth grade. Her freshman year, she decided to try out for Niles West's Poms team, and once she made it, she knew it was something she would enjoy doing and something she was going to continue with.
"What really made me start dance and soccer were my parents, because they knew I was a really active girl and that I was capable of being part of a team," Tena said.
Soccer helped her relieve stress throughout the school year, and she loved the girls on her team and how they all connected so well together.
"I think I might enjoy soccer more because it helped me in so many ways, like socially and physically," Tena said.
Soccer and dance are activities Tena loves to do because she enjoys being social and getting to know new people, and during both seasons, she gets to bond with her teams in different ways and get to know them better.
"Luciana is a very hardworking girl on our team, and she brings so much energy and is always there to help someone when they don't understand what they're doing," sophomore Lauren Lam said.
She describes her experiences on the JV and Varsity team as memorable and it as something she never wants to forget, and something she'll always hold onto.
"I do think beyond high school I'm going to grow out of soccer and dance, but having an interest in it generally won't be gone because it's something that I will always have fun doing no matter what," Tena said.
Although Tena may not continue both sports after high school, her passion for the activities won't die, because they will both be something she can always pick up again when she's looking to do something she enjoys.
About the Writer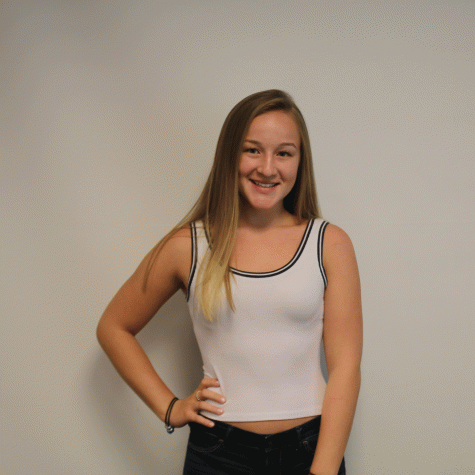 Nirvana Meseljevic, Staff Writer
Nirvana Meseljevic is a junior who enjoys sleeping and watching Netflix in her free time. This year, she looks forward to participating in the photo section.