The Bears: The Losing Streak Continues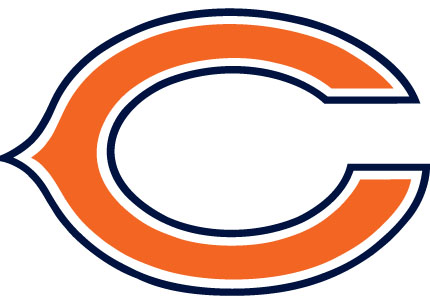 By Tristan Nush
December 13, 2016
Hang on for a minute...we're trying to find some more stories you might like.
As the season continues, The Chicago Bears currently sit at last place in the NFC North division of the NFL with a record of 3-10. They rank last in the NFL in points with 17 and rank in the bottom half of every other statistical category.
Sophomore Andrew Lee thinks that injuries took a major toll on their team.
"It's the injured players that have destroyed our core players. Even though we didn't have much hope going into this season, I thought we could have been decent or even mediocre," Lee said.
Injuries have devastated this team, taking out wide receivers, the quarterback, running back J, all our corner-backs, and linebackers for an extended period of time throughout the season.
Despite all of the issues the team has faced, they have continued to fight through all their games, with eight of ten losses being by two touchdowns or less.
Junior Ritah Nakitende thinks that having injured players is beneficial to discover new talent.
"The Bears have been left with inexperienced players playing the important positions, and this actually could help us out in the long game because we can see who might be able to compete for us when we need them to."
This season is a test run where we now have to play our young players and see what they are made of to determine if we should keep them or try to replace them with the high draft pick we are supposed to get.
Sophomore Huzaifa Ahmed believes this season is what all bears fans should have hoped for.
"We are in an ideal spot here because this draft has great — maybe amazing — players. Since we need to rebuild [the team] I think it's a win," Ahmed said.
Tune in to the Bears' next game against the Green Bay Packers on Fox network this Sunday, Dec. 18 at 12:00 p.m.