Girls Varsity Basketball vs Evanston: Redemption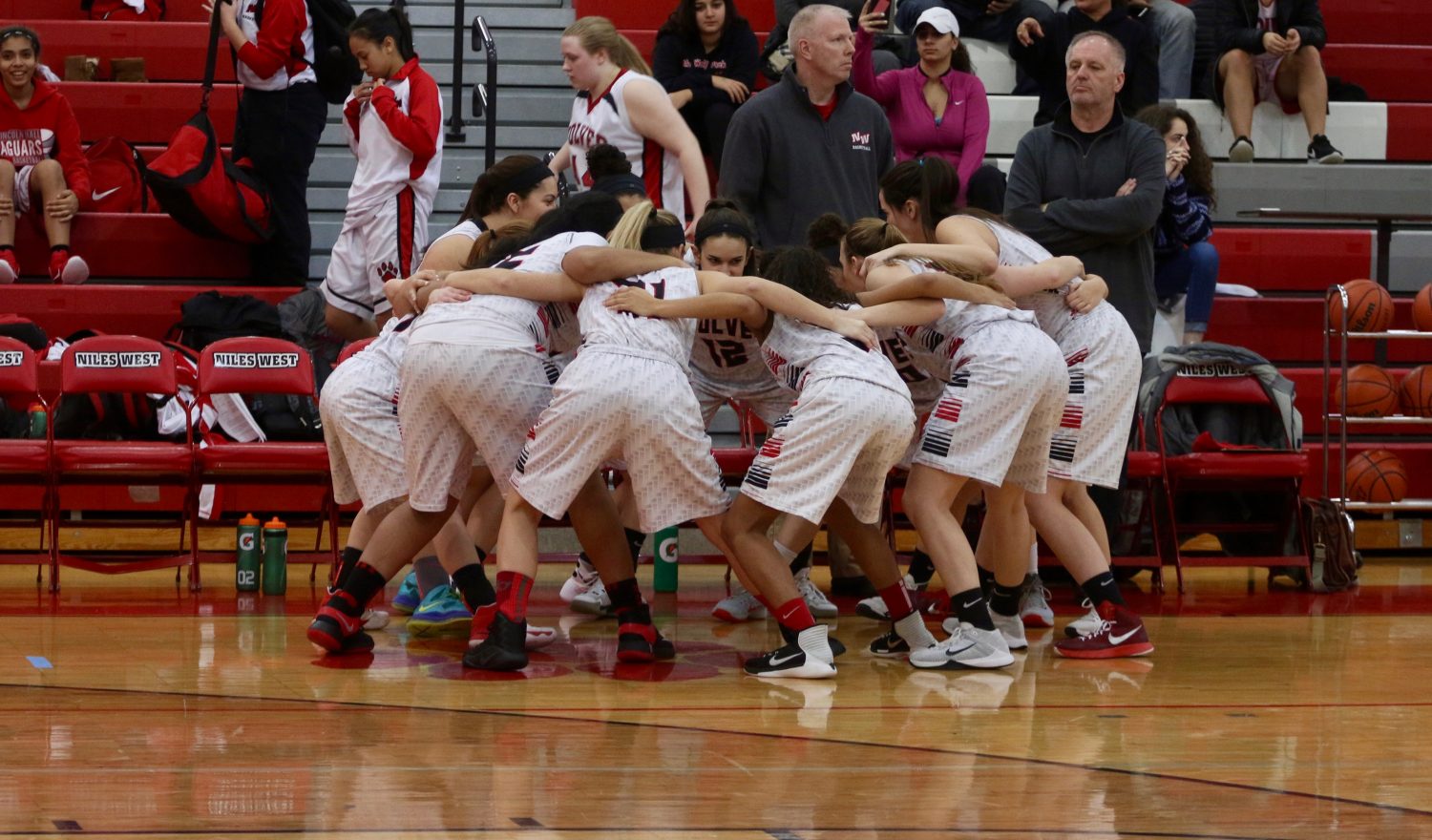 With the basketball season coming to an end, it is important for the girls varsity basketball team to keep up their game and their wins. The girls are scheduled to play Evanston this Friday, and they're excited to take them on and showcase their skills.
Sophomore and starting player for the wolves Sam Galanopoulos knows that her team can pull out a win by using the momentum from their last game to push them to play their best for their next game against Evanston.
"I am excited to see the outcome. We played Maine South on Friday and lost by one. That was probably the best team game we've played all year. We really showed what we were made of and proved the type of team we could be," Galanopoulos said.
As their season comes to an end, Galanopoulos sees how much the team has improved and how much better they are working as a team now that they have gotten to know each other better.
"I think Evanston is definitely going to underestimate us, but it is late in the season, we are a different team, and it is going to be a good ball game. I'm expecting us to go out on the floor and give it all we've got. We are going to try our best for the whole thirty-two minutes and hope for a victory," Galanopoulos said.
Varsity basketball coach Tony Konsewicz has also seen improvement in the girls and has confidence that they will fight hard and play a good game.
"I think that there is so much growth in the fundamental skills and in the team game. The growth through the individual players is noticeable, all of them improving their fundamental skills. They have been playing better as a team with more cohesion, and it is fun to see as a coach," Konsewicz said.
The players are excited to show their improvements from the first time they played Evanston, which was back in December. The first time the girls played Evanston, they lost 82-36. They are hoping to show everyone how far they have come as a team.
Sophomore Lidia Fakhoury believes that if the team plays together and plays with heart, they can put up a good fight against Evanston and compete with them.
"Evanston has always been one of the bigger games during season. They're fast and athletic, but we too have a fast and athletic team," Fakhoury said. "Friday's game will be about focus, determination and playing with heart. Everyone on the team wants this win, we just need to prove it through our actions."
The girls will take on the Wildkits here at Niles West on Friday, Jan. 27 at 7:00 p.m. Be there to support the girls at one of their last games of the season.
About the Writer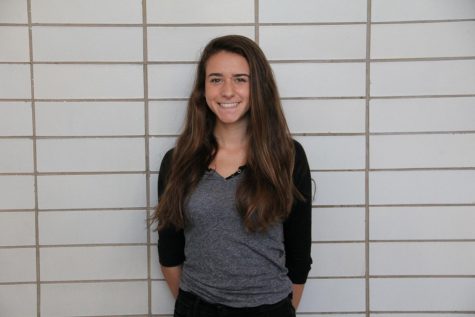 Diana Panoutsos, Sports Editor
Diana is the current sports editor of the NWN. When she isn't writing, she enjoys listening to country music with the windows down and playing soccer.