Meet Me in A Minute: Ashley Dyer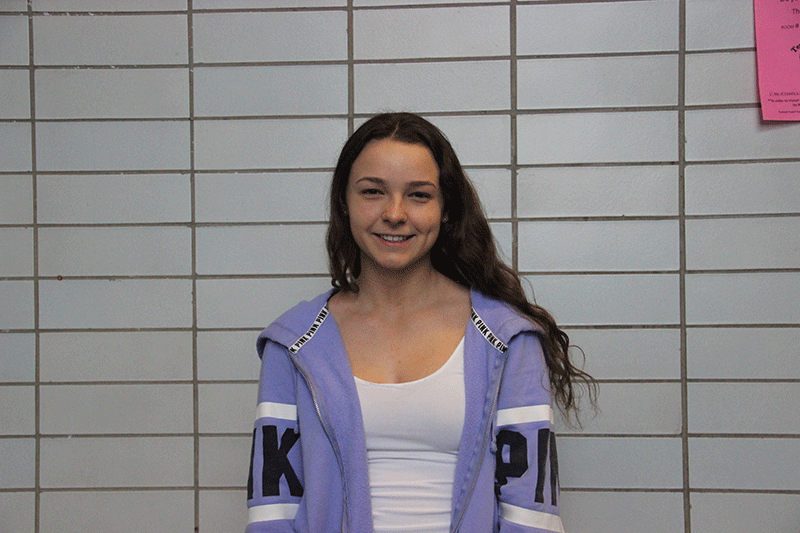 Soccer is more than just a sport for sophomore Ashley Dyer. Playing the sport isn't the only aspect she enjoys from being on a team, but all the friends and memories she has made make it so much more exciting and memorable.
"The one thing I love about soccer so much is being a part of a team and being able to help each other on and off the field. I've met some of my closest friends playing soccer, which helps us a lot when trying to connect while playing," Dyer said.
Dyer's connection and admiration for soccer began when she joined her very first team in the second grade.
"My parents put me and both of my siblings on a non-competitive soccer team, like AYSO,  just to see if we liked it, and my love for it just grew from there," Dyer said.
Dyer exudes a positive attitude and an air of happiness all the time, and brings energy to every team she's on.
"She is always positive and is always there to help everyone out if they are struggling or don't know what to do," sophomore and teammate Sammie Simkins said.
Over the years, Dyer has been a part of many other sports teams and activities, but has chosen to stick with soccer going forward.
"Sports have always been part of my nature growing up. I've played basketball, volleyball, and softball. My family and I also enjoy going skiing as often as we can," Dyer said.
Despite the sport she is playing, Dyer puts forth her maximum effort and heart into every game.
"Ashley catches on so quickly to any sport she plays, and always puts forth her best effort every single time she plays. That really motivates me and gives me a guide on what I want to be like; she's just so admirable," sophomore Sam Galanopoulos said.
Playing sports has affected Dyer is many ways, and she says she wouldn't be the person she is today without having the experiences she's made from them.
"Sometimes it can be difficult and stressful to maintain my schoolwork and sports at the same time. It has also helped me socially because it helps me meet new people and become closer to them," Dyer said.
Dyer looks forward to playing alongside the rest of the Wolves in the upcoming girls soccer season.
About the Writer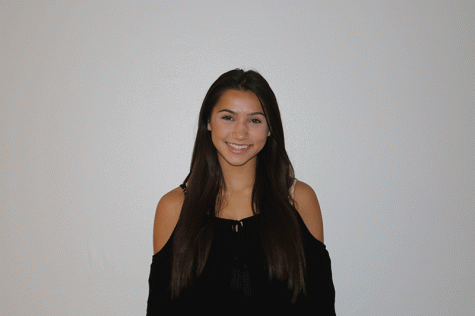 Katerina Paulos, Photo Editor
Katerina Paulos is a very fun and energetic Junior. She enjoys fashion, makeup, and playing volleyball in her free time. This will be her second year on...