Orchestra Director Wins School Teacher of the Year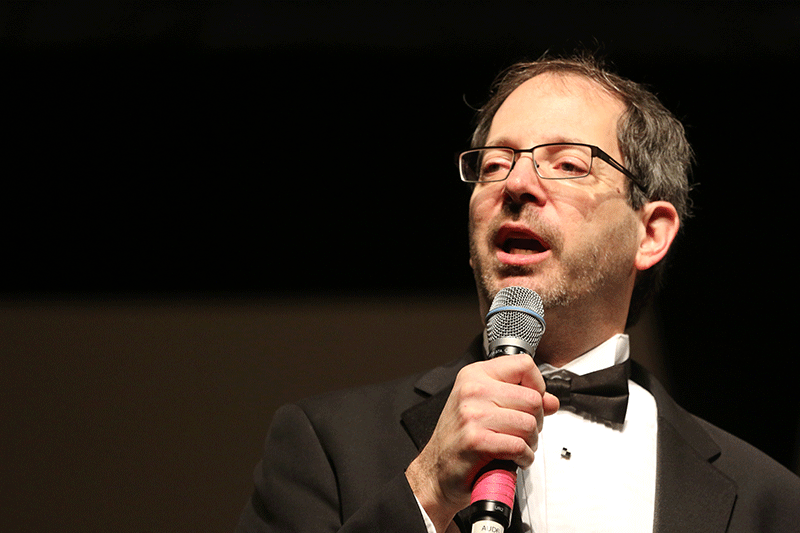 Niles West Orchestra Director Steve Katz has been awarded "School Teacher of the Year" by the Illinois American String Teachers Association (ILASTA) for the 2016-17 school year based on his remarkable contributions within the orchestra community.
Besides leading West to win the Kennedy Center for the Performing Arts Schools of Distinction in Arts Education Award, Katz, who has been the Niles West Orchestra director for 28 years, also teaches a music appreciation class for autistic students, has conducted the IMEA District 7 Junior Orchestra, multiple camps at the University of Illinois and at the Blue Lake Fine Arts Camp in Michigan, and is a writer for the ILASTA magazine.
Along with Mr. William Barr, member of the ILASTA Marion Messino nominated Katz for the award. Messino has worked alongside Katz during concerts, collaborations for the orchestra odyssey, chaperoning a trip to Hawaii, as well as watching multiple rehearsals. 
"It is very apparent that Mr. Katz understands how to work with young people in a way that goes beyond just making beautiful music. He continually displays a great deal of care for each individual student to obtain success both in and out of the music classroom. Katz puts in the time and dedication that it takes to develop and sustain a thriving music program not only at Niles West, but in the township and beyond as well," Messino said. 
Though Katz's list of accomplishments piles high, he humbly considers his biggest success to be that West orchestra teaches every child. His goal is to take each student and help them meet their potential, and to give them the skills and knowledge to be as successful as they can.
"Each concert and each year is special, filled with great kids and great music. Over the years, we have traveled to Europe three times, Costa Rica, Hawaii and to President Obama's first inauguration. We have had pieces commissioned for our orchestra and performed live on WFMT. There have been wonderful guest artists and musicians who have worked with and performed with our students," Katz said. "As for the award, it is very special to me. I consider it a huge honor to be recognized by my peers. This award has been given out for many, many years."  
Orchestra member junior Julia Gladysz has been a proud student under Katz for the past three years. She believes there is no teacher who has earned this award more, especially with all he has done for her individual improvement.
"Mr. Katz is a great teacher and you can see that he really cares about his students. His class isn't just about playing- it also includes him telling stories and life lessons, and showing us ways we can incorporate music into our adult lives. My high school career would not be the same without this class," Gladysz said.
Katz was presented his award at the ILASTA State Luncheon in Peoria on January 27.
About the Writer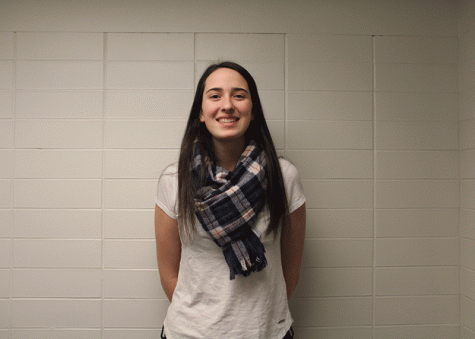 Nicole Zelazko, Arts & Entertainment Editor
Nicole Zelazko is the Arts & Entertainment editor for the NWN. When not playing for the school varsity volleyball and basketball teams, Zelazko enjoys...