International Week to Kick Off with Cultural Round Table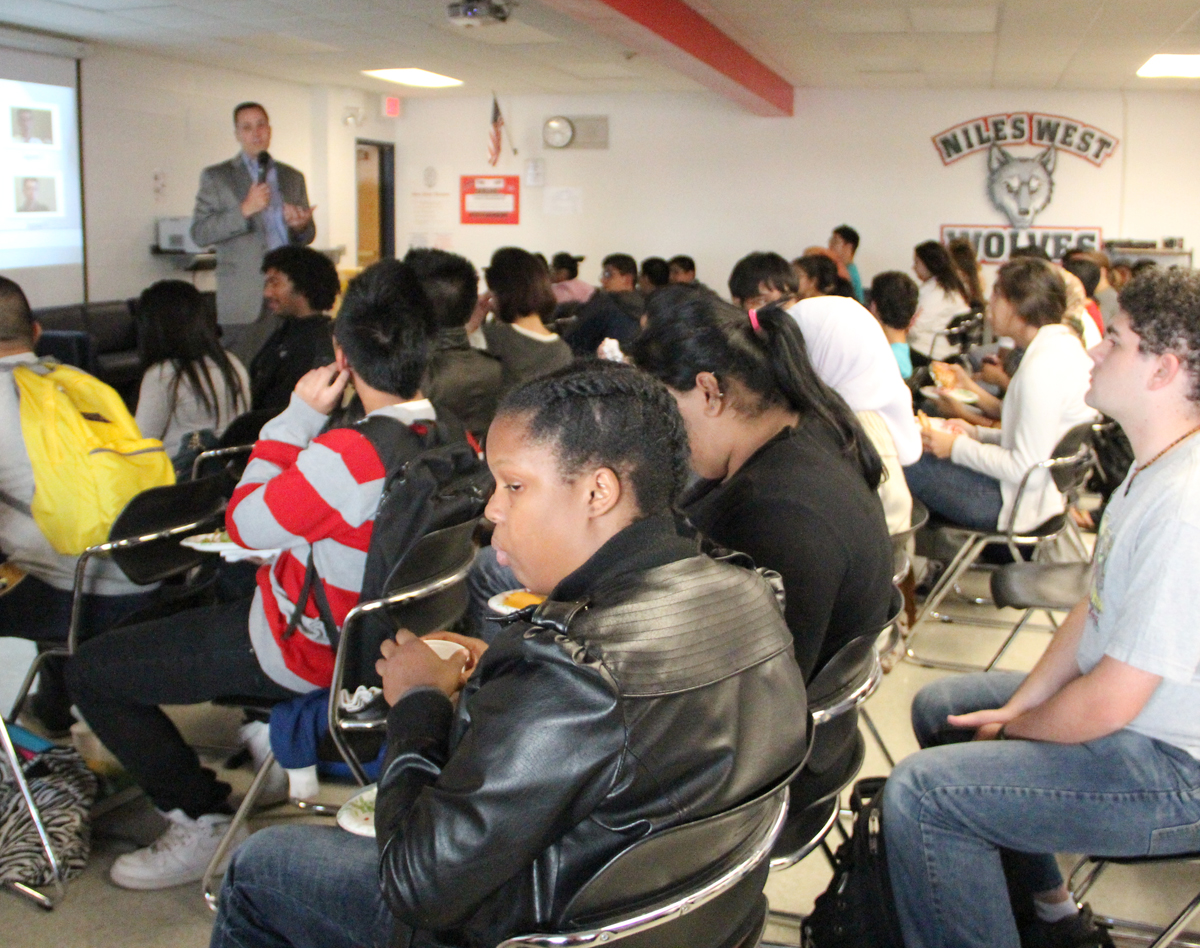 To kick off International Week, Niles West will be hosting a cultural round table on Monday, Feb. 13 in the Student Commons. This annual event is an opportunity for students to embrace the diversity that the district has to offer, as well as to provide a safe space to voice different opinions.
The theme for this year is based off a Ted Talk that Nigerian novelist Chimamanda Ngozi Adichie performed in 2013, The Danger of a Single Story. Adichie spoke about how she overcame adversity in her life and broke the stereotypes that were placed on her. After watching a video of Adichie's talk, the discussion will then be based off the ideas she mentioned.
Activities Director Katie Odell believes that the round table is a great introduction to International Week and the ideals behind the annual tradition.
"The cultural round table has been done for years, even before I started working here," Odell said. "It's important to give students the voice that they deserve. While International Week is about the music, food, and dances, with this we can all hear other students' perspectives behind the whole event."
French Teacher Leslie Natzke is proud that Niles West chose Adichie's story to inspire the theme this year. Natzke founded and runs Expanding Lives, a non-profit organization that brings underprivileged girls from West Africa to the United States and teaches them many different life skills.
"It is nice to see that Niles West has chosen someone that is Nigerian to be the guest speaker for the round table," Natzke said. "From my organization, we do pick girls that are from Nigeria, so Adichie's tale is inspiring to me. I remember purchasing her book We Should All be Feminists in the airport and I read the whole thing before I even got onto my flight."
Sophomore Andrijana Sajic, a member of Serbian Club, plans on attending this round table in hopes of expanding her understanding of other cultures for International Week.
"I love International Week because of how Niles West truly embraces the culture of each of its students. We are one of the most diverse schools in the country, so our International Week is special. As a member of Serbian Club, I have the honor of actually participating in the festivities, but everyone in school is a part of it too. The round table is a inclusive way to make those that are not involved in any cultural clubs to feel like they too are being heard," Sajic said.
The Cultural Round Table will be held after school from 3:45 to 4:45 p.m. on February 13.
About the Writer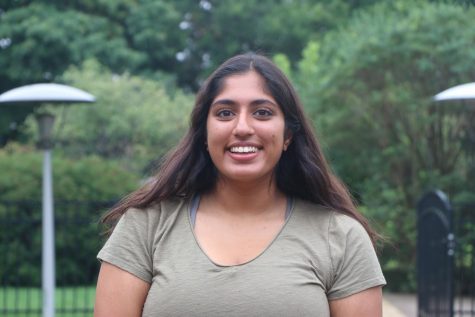 Divitya Vakil, Editor in Chief
When she's not writing for the NWN, Divitya can probably be found on the nearest couch taking a nap or binge-watching movies on Netflix. She loves playing...