Perfect For A Snack, Not A Meal: Wow Bao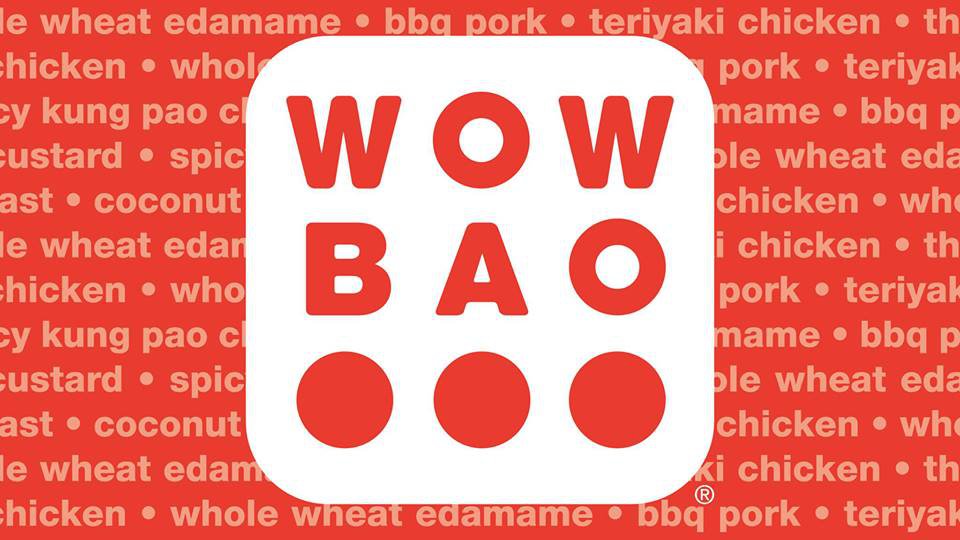 On the corner of Clark and Diversey, it's hard to miss the bright red, quaint nook of Wow Bao, a delightful bistro blend of Asian cuisines. Upon entering, there is a rush of fragrance that immediately enters your body, filling you with a contrasting warmth compared the cold weather outside.
With the menu posted on a wall, there are a variety of items to pick from. As someone who's trying to keep my New Year's resolution of eating healthy, it was comforting to see multiple items that were vegetarian, as well as gluten-free. After scanning the menu for a couple of minutes, it was not surprising that I went for the most obvious choice: two whole-wheat edamame Bao.
However, while I was taking my time to order, the employee was impatiently waiting for me to decide. Apparently, new customers were not as welcomed as I thought. He also was not extremely helpful when I was confirming if my order was sufficient in volume as I was feeling quite ravenous that day. However, rude employee aside, I was very excited to try the bao that was on its way.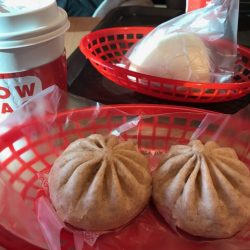 Basically, a Baozi (bao), is a type of steamed, filled, bun or bread-like item in various Chinese cuisines, with many variations as to the fillings and the preparations. What I ordered was made with a whole wheat dough, filled with various vegetable additions to the main edamame filling, and steamed. Wow Bao has a huge variety of bao to choose from, ranging from sweet to savory, each one being around two dollars.
When I took my first bite, the filling is what hit my mouth first. It was so flavorful and delicious, and left me wanting to grab another bite. I finished the rest of the bao pretty quickly, as I was hungry and the food was delectable.
Overall, Wow Bao is a cute place to grab a snack, but it is not the place to get a meal. Though their menu did offer noodle and rice dishes, they did not look as appealing as the bao did. If you can put down a lot of food, I would suggest getting three bao. Also, since there are many different kinds of fillings, (including chocolate!) there is no reason to get bored of any of the options there. However, I wasn't treated the best by the staff and felt unwelcome, but there are many other locations around Chicago. In retrospect, the food was good, yet also pretty average. I would have to give Wow Bao a 3 out of 5 stars.
About the Writer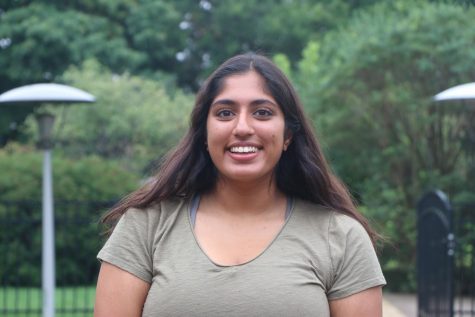 Divitya Vakil, Editor in Chief
When she's not writing for the NWN, Divitya can probably be found on the nearest couch taking a nap or binge-watching movies on Netflix. She loves playing...