International Week: Black Student Union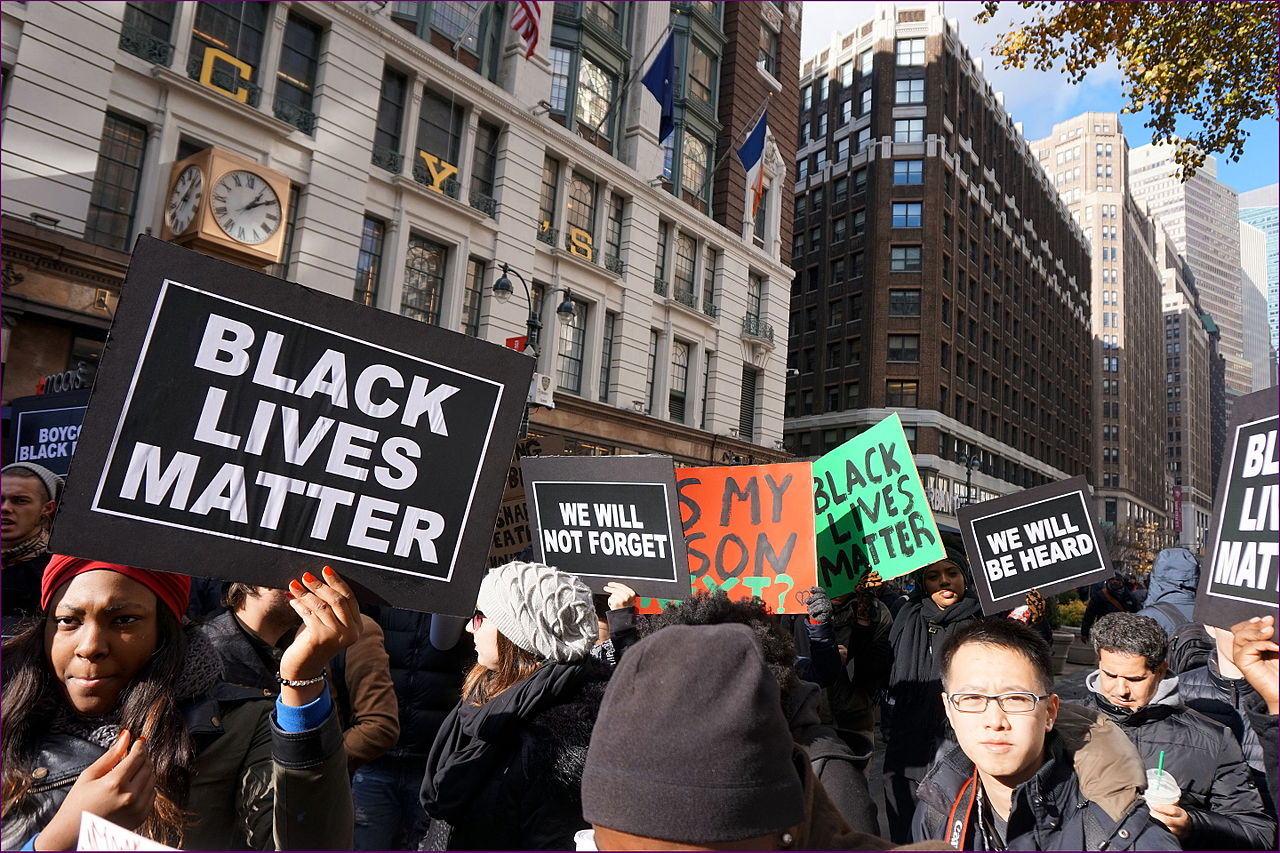 By Lisa Jahjah
February 14, 2017
[youtube]http://www.youtube.com/watch?v=ABCDEFGH[/youtube]
Editor's Note: This is the third in a series of nine international week stories about Ethnic Clubs to highlight the diversity of Niles West.
International week has just begun, hallways have been decorated, and music is playing during passing periods. This year Black Student Union will be decorating a hallway and creating their own music playlist to make other students aware of the presence and importance of BSU at Niles West.
Black Student Union is a club that is open to anyone, yet which pays special attention to issues faced by members of the African-American community. It manages to stand out from many other cultural and ethnic clubs because members talk a lot about current events, especially the Black Lives Matter movement. BSU is also one of the few clubs that collaborates with other schools in our conference; this year they have collaborated with Niles North and have reached out to Evanston Township High School.
BSU is very active regarding school events, including organizing the Martin Luther King Jr. assembly and presentations for Black History Month.
"I come to BSU club because I am passionate about what we do and I love the organization that we do for the MLK assembly and Black History Month," junior and BSU vice-president Kayla Brissett-Scott said. "We learned a lot, and this year there's more to come. We will be visiting a museum and meeting with [Niles] North to research history about the African culture."
Despite the club's active participation in International Week, this is the first year BSU will not be selling food during the International Feast days.
"Food always gets very hectic with us so we actually won't be doing food," Scott said.
BSU is always looking for more people to join and had two new members at their last meeting.
"I wanted to get involved with BSU because I feel like I could connect with everyone there since we're of the same ethnicity. I got inspired to come after seeing the MLK assembly and how much BSU was involved with it," sophomore and new member Aryeal Taylor said.
Keep your ears and eyes open wide to get the full experience of what BSU has done for International Week. If you are interested in joining, Black Student Union meets every Thursday after school in room 2415.