Current Events: Bosnia and Montenegro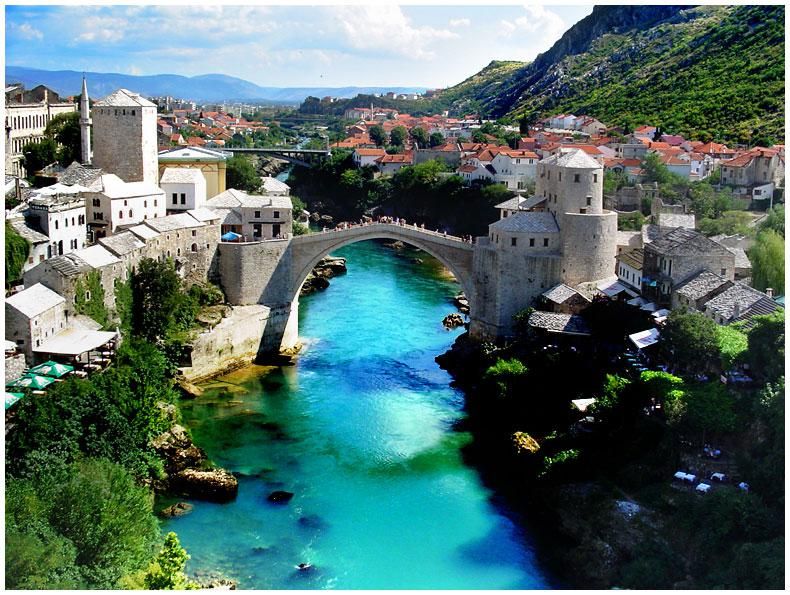 Editor's Note: This is the sixth in a series of nine stories surrounding current events of different cultures at Niles West as a part of International Week.
Bosnia is one of the countries around the world that is still trying to recover from its past by rebuilding their war-torn economy. Between Bosnia's economic issues and Montenegro's attempt at gaining membership to international organizations, a lot is going on in that region of the world right now.
Montenegro applied for the Partnership of Peace program, a NATO affiliate, in June 2003, and this upcoming spring, they hope to be accepted. The country has gotten support from several other NATO countries, such as Romania, Turkey, Germany, and the United States.
"[Montenegro is] trying to get its membership to NATO, and I think it's a good thing," junior Nasko Pelinkaj said.
The European Union accepted Bosnia's membership application and called for an assessment not long ago. The European Commission now has to figure out whether Bosnia meets the criteria to become a candidate country, which could take up to a year; Bosnia submitted their application last February. The country will need to meet all requirements in order to obtain full membership.
Some people think it's very important for nations like Bosnia and Montenegro to obtain their membership so that it is more accessible for them to visit their families in the U.S. and around the world.
"If [Bosnia and Montenegro] get their membership approved, I think that's a big step for them because now families can unite again, and they will be able to visit their families much more often," sophomore Lauren Lam said.
Acceptance into these programs could help the nations in more ways than one.
"This could help the country in so many different ways, and I think it'll be a very big step for the countries," sophomore Isabella Odisho said.
Passing the reforms would improve their economies and open up more travel opportunities and the tourism industry. An economic impact would be most beneficial to the younger people later in life as they continue recovering from the destructive wars of the late 20th century.
About the Writer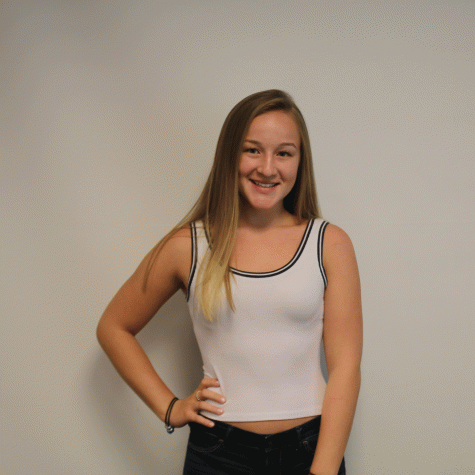 Nirvana Meseljevic, Staff Writer
Nirvana Meseljevic is a junior who enjoys sleeping and watching Netflix in her free time. This year, she looks forward to participating in the photo section.