Current Events: India and Pakistan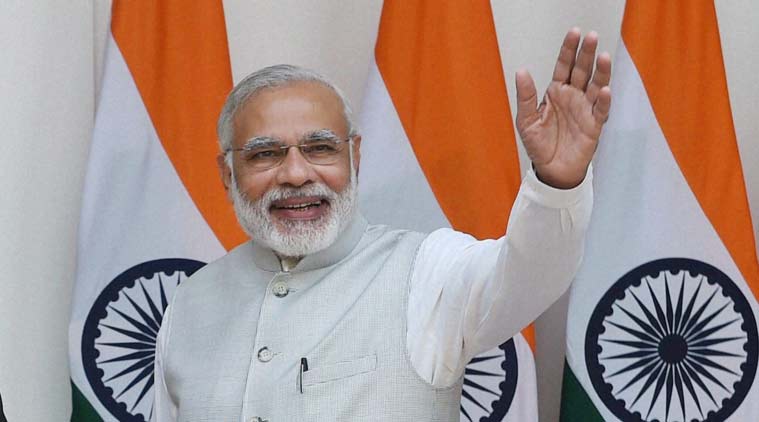 By Farheen Khan
February 26, 2017
Editor's Note: This is the eighth in a series of nine stories surrounding current events of different cultures at Niles West as a part of International Week.
Five days after his inauguration, President Donald Trump told India's Prime Minister Narendra Modi that he viewed India "as a friend"  during a phone call between the two world leaders. Trump also expressed that India was considered "a true friend and partner [to the White House] in addressing challenges around the world," in a White House statement.
After the call, Modi tweeted that he had a "warm conversation" with Trump, and that the two "agreed to work closely in the coming days to further strengthen [their] bilateral ties." Although not many details were given, the two men also talked about opportunities in which their partnership could be increased in regards to economy and defenses.
Despite this, the U.S. Congress wants to crack down on the number of people who obtain the H-1B visa, which permits foreign workers into the U.S. and is often used by Indian immigrants. As a result of this, Modi is encouraging the U.S. to be open-minded when admitting Indian workers to the country. Modi made this statement in reference to "the role of skilled Indian talent in enriching the American economy and society" on Feb. 21.
Niles West students believe that the only thing that should matter when admitting foreign workers into the U.S. is their ability to help the economy through their work.
"I think it's important to admit skilled workers into the country, no matter who they are," senior Juveriya Ali said. "It shouldn't matter if the person is an immigrant, or what their race or religion is. The only thing that should matter is whether or not they're skilled in the job that they're coming to do. If they help boost the U.S. economy, then why should anything else matter?"
Meanwhile in Pakistan, there have been multiple bombings throughout the week, including one on Tuesday, Feb. 21. The Taliban claimed responsibility for the attack in the town of Charsadda. According to officials in the area, at least five people were killed.
Students at Niles West are shocked and disappointed that innocent people continue to lose their lives without reason in such barbarous attacks.
"I think it's horrible what's going on in Pakistan. Innocent people are dying for literally no reason, and that shouldn't happen," senior Saba Shalwani said. "I don't understand the Taliban's motive. Why do they find it acceptable to just randomly bomb a place, and then be totally fine with it? I just wish people understood the value of other people's lives."