Meet Me in a Minute: Richie Noparstak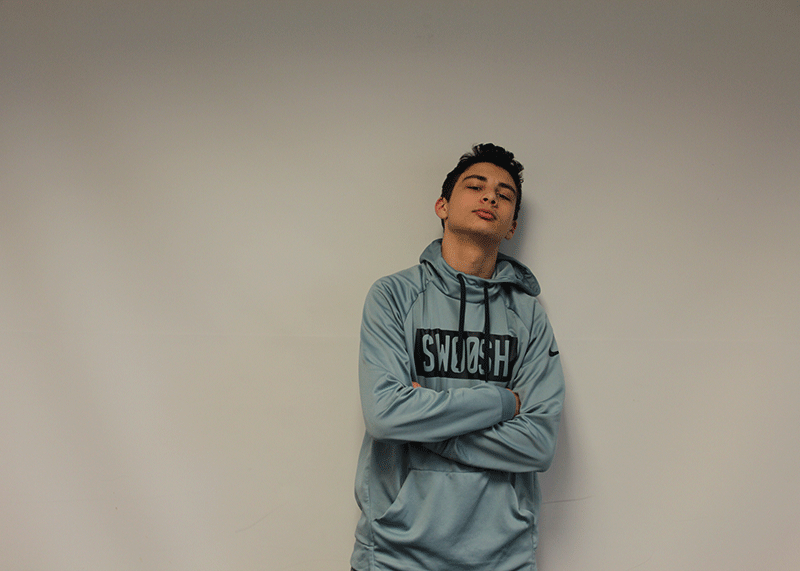 As he runs down the court, sophomore Richie Noparstak thinks about his first time playing in a basketball game and where his passion for the sport started. As a kid, he was always fascinated with the sport and when the opportunity to join a team in middle school presented itself, he took it, and has stuck with it ever since.
"The reason I fell in love with basketball is that no matter how much I practiced or how good I got, there was always room to improve even more. It always gives me something to work towards — even though I'll never reach my limit, I can always get better," Noparstak said.
Sports are something that have come naturally to Noparstak his whole life, leading him to play soccer and even volleyball in middle school.
"The other sport I was mostly passionate about was soccer, and I originally thought that what I wanted my main sport to be, but I eventually stuck with basketball. I felt that I could contribute more to my team in basketball rather than soccer, since there are five on the court in basketball and 11 on the field in soccer," Noparstak said.
Noparstak's skills have greatly helped his JV team this season, as he was one of many contributing to their crazy record. He and his teammates pulled out many wins, ranking them as third in conference. One of the reasons for the success of this team is the fact that many of them have been playing together since the seventh grade, which has overall made them stronger and more connected with each other.
"I think this is why we have been able to be successful as a basketball team. Basketball has brought us closer together as friends, and it has meant a lot to me this year," Noparstak said.
Many of his friends and teammates would describe him and hardworking, talented, and fun to be around.
"Richie is a great teammate and really loves to compete when it comes to basketball. He is always working hard and brings a fun atmosphere to his whole team," teammate Kevin Guillaume said.
Everyone surrounded by him can agree that he is one of the most essential players on the team and makes playing the game so enjoyable.
"Richie is such a fun guy and always knows how to keep the team up and positive when we are down. He benefits are team in so many ways," friend and teammate James Lorenzo said.
Noparstak is looking forward to continue his high school career playing for the Wolves and bringing them many more victories, hopefully taking them to state.
About the Writer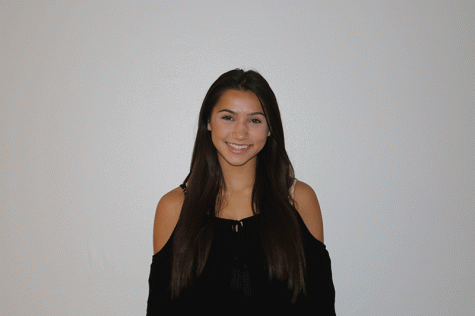 Katerina Paulos, Photo Editor
Katerina Paulos is a very fun and energetic Junior. She enjoys fashion, makeup, and playing volleyball in her free time. This will be her second year on...