Lauren Lam: The Life of a Dancer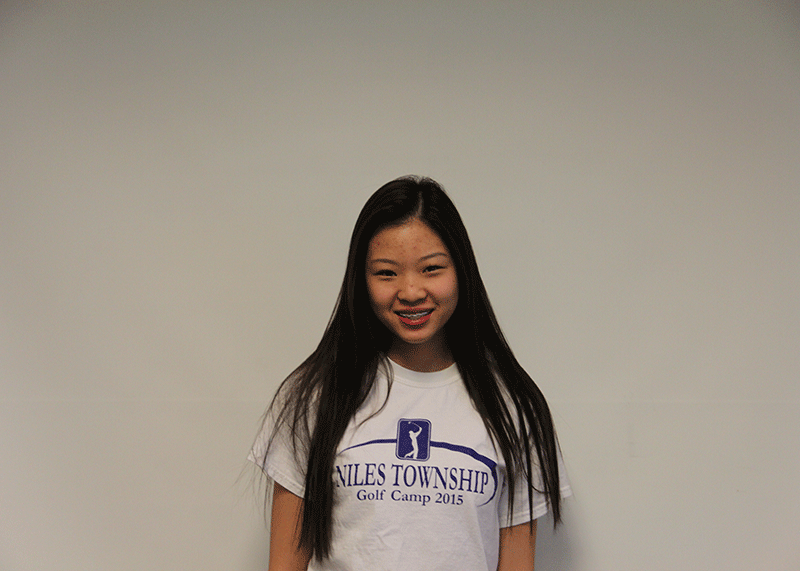 While most people don't think of dance as a sport, sophomore Lauren Lam argues otherwise. When Lam was four years old, she enrolled in her first dance class, and has continued to dance ever since.
A regular day for Lam consists of a full day of school, followed by another two and a half hours of practice. The dancing doesn't stop even after practice. Lam goes home to review the dance for another hour to make sure she knows all the moves, and once again before bed and runs the formations of the routine again.
"I loved dancing when I was little, and my mom put me in classes and it made me so happy. I remember being little and sitting in front of the TV watching Angelina Ballerina, and wanting to be just like her," Lam said.
Freshman year, Lam tried out for Poms at West, and made it onto the JV team. This year, Lam became captain of JV.
"I love being captain. It's a huge responsibility, but also super fun. Even though being a captain is a lot of work, with having to come up with your own routine and teaching it to the team, it all pays off in the end when the team goes out there and kills it on the dance floor. I feel challenged and I enjoy everything about it," said Lam.
Dancing is a way for her to express herself in a way she has never been able to do before. What she loves the most about dance is being able to tell a story to the audience, and she says that the feeling after a good performance is like no other. Lam is a great example to her team mates and she always knows how to put a smile on someone's face.
"Being a captain with Lauren has been a roller coaster, from all the times that we tried to choreograph new routines to spending time out of school. She's the perfect captain when it comes to trust. You can trust her for anything, anytime, whenever. She's funny, smart, and sophisticated, but the best part about having her as a captain is her honesty," sophomore Alyssa Pagan said.
Stepping up as captain has pushed Lam to connect with her teammates even more and build connections with everyone on the team.
"She's someone who knows how to take charge just as well as she knows how to have fun, and I love that about her," sophomore Luciana Tena said.
Lam plans on continuing her passion of dance throughout high school, but not in college as a major. Her love for the sport will never die, though, and will only continue to grow as she dances throughout the rest of her high school career.
About the Writer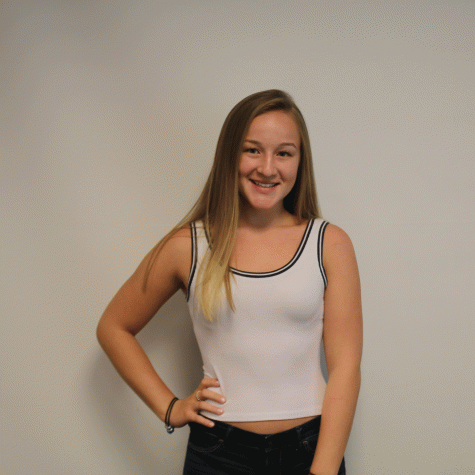 Nirvana Meseljevic, Staff Writer
Nirvana Meseljevic is a junior who enjoys sleeping and watching Netflix in her free time. This year, she looks forward to participating in the photo section.