Fine Arts Friday: Maureen Khoshaba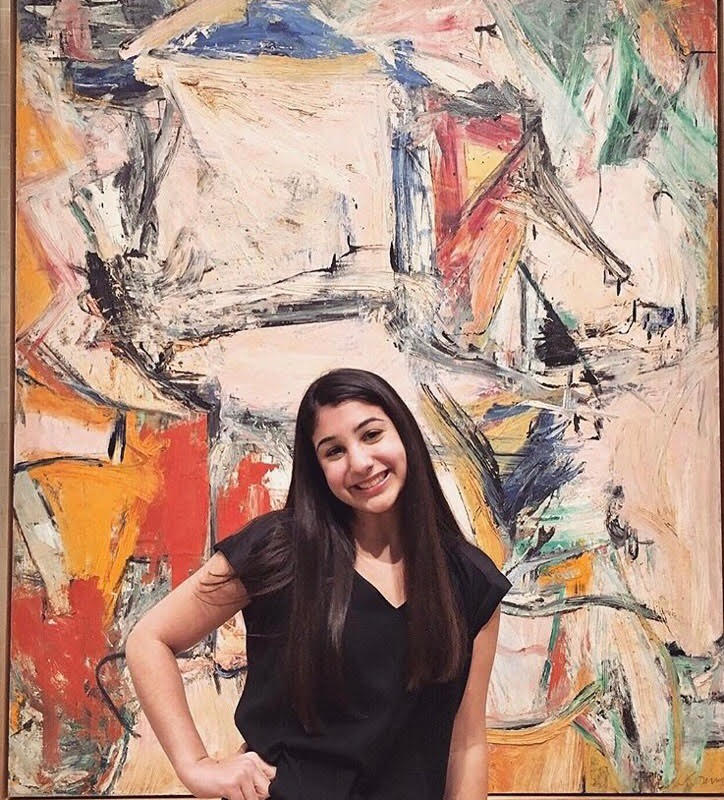 Through her artwork, junior Maureen Khoshaba attempts to convey female empowerment. This is something that is extremely important to her. As an active member in Feminist Club, women's rights is something that is very close to her heart. She uses her success in art as her pedestal to challenge the viewers of her work poltically.
Khoshaba uses creating art as an outlet. Because of her work, she is able to assert liberal messages that touch the people who look at her pieces.
"The best part of creating my pieces is being able to focus on my art. It is very relaxing an I love to see the outcome. I've grown definietly in my quality of work but also, the time I put aside for art," Khoshaba said. "I am involved in feminist club and I try to convey women empowerment through my art."
Besides being a great artist, Khoshaba is a great friend as well. One of her best friends junior Rachel Cheuk finds a lot of great qualities in her.
"Maureen is a very dependable person, and she cares a lot about others. She's great to be around because she's super funny. You can also always count on her to help you out with any problems you have because she is very open minded as well as trustworthy," Cheuk said. "Some of her best qualities include being very hardworking, determined, and organized. She's always well prepared for whatever obstacles come her way."
Another one of her close friends, junior Justin Lee, admires the dedication Khoshaba has to the things she is passionate about.
"She is very honest. If you need advice or help, she'll answer honestly and truthfully Maureen's best quality is that she is hardworking. In whatever she does, she give it her all," Lee said.
Take a look at Khoshaba's artwork throughout the hallways of Niles West.
About the Writer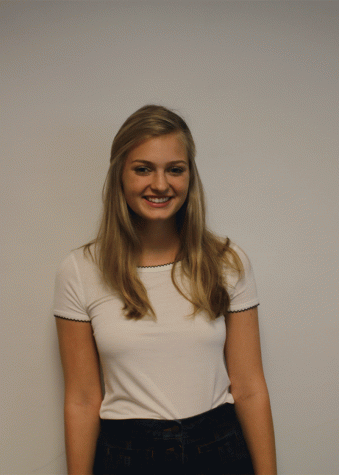 Abigail Davis, Staff Writer
Besides being the features editor for the NWN, Abigail enjoys being involved in many other clubs at West, including High Fidelity, Dance Marathon, and...