West to Host Spring You Make a Difference Breakfast on Wednesday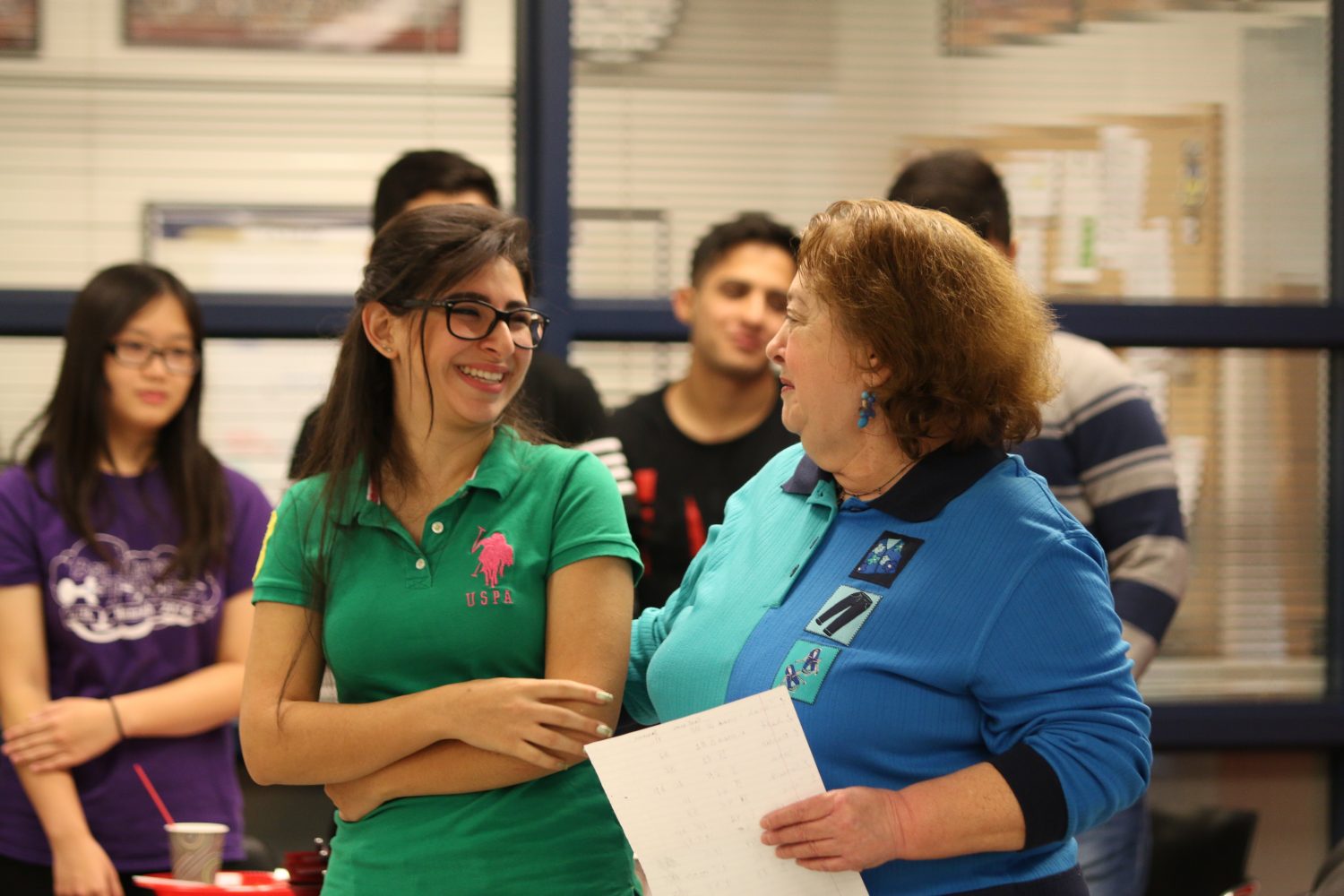 The Spring You Make a Difference breakfast is around the corner for 52 outstanding students. These students have been nominated by teachers or faculty members for making an impact in academics, athletics, and/or their community. The breakfast will take place in Student Activities center at 7:30 a.m. on Wednesday, March 22.
Sophomore Rita Ismayl was nominated by her current Civics teacher, Daniel Kosiba.
"I think Mr. Kosiba nominated me because this is my second year having him, and I did well in his class last year and am doing well in his class this year. Last year he taught Modern World and this year I have him for Civics," Ismayl said. "Mr. Kosiba has always been one of my favorite teachers, and he always makes his class fun. He also has come out to my sports events, including cheer competitions and soccer games. I believe he chose me for the You Make a Difference Breakfast because of the hard work I put into not only his class, but even in after school activities. I feel very special to be nominated, and I'm happy to be recognized."
Kosiba saw something special in Ismayl, which is why he chose to nominate her out of everyone else.
"Rita is one of the nicest people I have ever met. No matter how squirrely, exhausted, burnt out, or checked out some people in our class may be, one thing I can always count on is that Rita will come through the door with a smile and show every single person in the room nothing but kindness, compassion, and encouragement," Kosiba said. "I have never had a student engage in acts of genuine kindness and encourage their peers as frequently as Rita does. She is not just a cheerleader that inspires our athletes here at Niles West, she is a life cheerleader the inspires everyone lucky enough to know her to stay positive and be the best they can be! I nominated Rita for this award to make sure she knows that her genuine kindness, and her commitment to being a good person who treats others well, is an inspiration to more people than she realizes."
Senior Gabriela Tellez was nominated by Sarah Wagner, the sponsor of religious club H2O, of which Tellez is a vital member.
"I have been part of H2O since my freshman year. I haven't been able to attend the club much this year because I play travel volleyball about an hour away from here, and I have to leave immediately after school, which means I can't stay to attend the meetings," Tellez said. "However, we had a bake sale this year, and I helped out and was able to raise a little more than $50 by myself of the $190 that was raised [overall]. It felt good to do my part especially since I didn't have time to attend the club. This definitely came as unexpected, but it's a nice honor."
Wagner appreciates all of the contributions that Tellez has made over her years at West, especially helping out H2O whenever she can.
"For the past two years, I have had the honor of being the club's sponsor. Being that Gabby [Tellez] is on the varsity volleyball team here at West, she attends H2O club meetings as often as her busy schedule allows," Wagner said. "Gabby brightens up the room with her joyful smile and happy countenance. Not only does she impact her environment, she also is a dedicated student and club member. Despite her busy academic and athletic schedule, Gabby went out of her way to sell many baked goods during the recent H2O club bake sale. She is indeed making a difference in the lives of her classmates, teachers, and fellow athletes."
The students being recognized are as follows: Weronika Jozwiak, Ceana Plurad, Nasko Pelinkaj, Greg Leftakes, Dijana Kalamperovic, Bianca Pop, June Choi, Junica Cruz, Jessica Kranski, Katie Bianchi, Hana Comer, Sam Ratajczyk, Sarah Yun, Tamara Maatouk, Elijah Lancaster, Kate Pendavinji, Anna Schafer, Stephanie Schmidt, Caroline Ryan Volpe, Alanna Perez, Brendan Micor, Phillip Duros, Nicole Cardona, Rita Ismayl, Sarkis Barkho, Chrystalin Chau, Kiel Hall, Lucy Glenn, Emanuel Rivera, Milkiyas Hailemariam, Divya Gandhi, Shea Nelson, Madiha Khan, Carolyn Lomahan, Shaina Mathews, Isabell Lazar, Lineya Andrews, Hadia Amanat, Simone Perrin, Jamie Vinesar, Hae In Kim, Nicholas Ierumciuc, Gabriela Tellez, Payal Patel, Josh Sirbu, Arijana Dibra, Sadiyah Raufi, Jason Morgan, Junaid Ali, Muhammad Shahzad, and Sarah Fouad.
About the Writer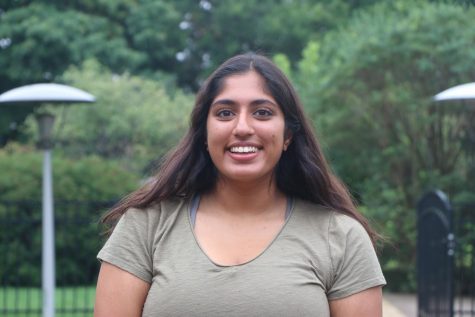 Divitya Vakil, Editor in Chief
When she's not writing for the NWN, Divitya can probably be found on the nearest couch taking a nap or binge-watching movies on Netflix. She loves playing...