Boys Volleyball vs. New Trier Preview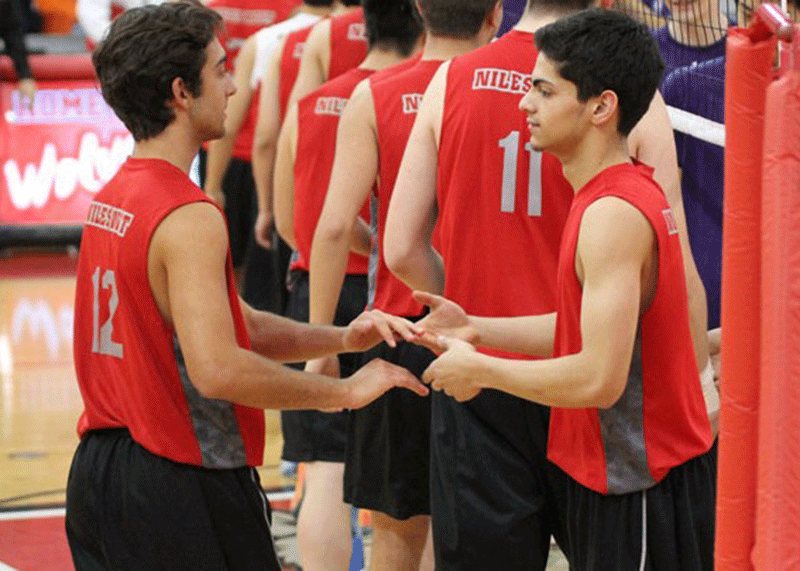 The boys varsity volleyball team will be taking on the New Trier Trevians this Wednesday, April 12, at New Trier High School. They hope to earn their 6th win of the season by playing with attitude and determination.
Though New Trier is known to be a powerhouse in the CSL, head coach Andrew Roche is confident that the boys do not fear the Trevians. He realizes that New Trier will offer a tremendous challenge, but is confident that the boys will rise up to the occasion with a perfect effort.
"Everyone puts their pants on the same: one leg at a time. Their jersey may say 'New Trier,' but that doesn't mean a thing to me, and nor should it have any extra meaning for them. We are not going to worry too much about what they are doing, until we have to adjust- then, we will make our adjustments," Roche said.
Senior captain Phillip Duros is going into Wednesday's game with confidence, especially considering the fact that the boys won the first set against the Trevians the previous year. He realizes that with the right mindset, they are capable of competing with any team.
"I treat New Trier like any other team that we play. It's important to always come out with confidence. When I'm on the court, I try to over-communicate so we are all on the same page. New Trier may be tall, but height means nothing," Duros said.
Due to his athletic older siblings, freshman starter Kyle Moy has always been aware of the Trevian's reputation. Though he realizes this team is known to be dominant, he does not undermine his own team's capabilities.
"Going into the game on Wednesday knowing it's going to be important game is a bit nerve-wrecking for me, especially being a young player with such an important role. We'll need to work harder and play better as a team, and it will be tough. But, if we play as if we have nothing to lose, I believe a win is possible," said Moy.
Make sure to come out to support the boys at their first conference game- it's a game you won't want to miss.
About the Writer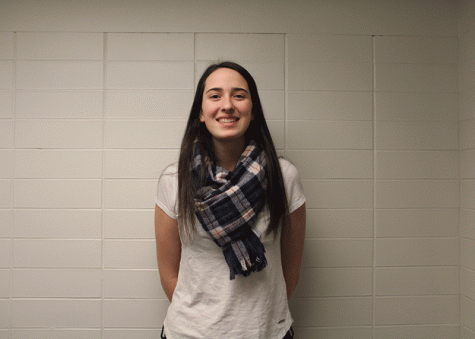 Nicole Zelazko, Arts & Entertainment Editor
Nicole Zelazko is the Arts & Entertainment editor for the NWN. When not playing for the school varsity volleyball and basketball teams, Zelazko enjoys...