Jackie Baik Chosen as Commencement Speaker After Recount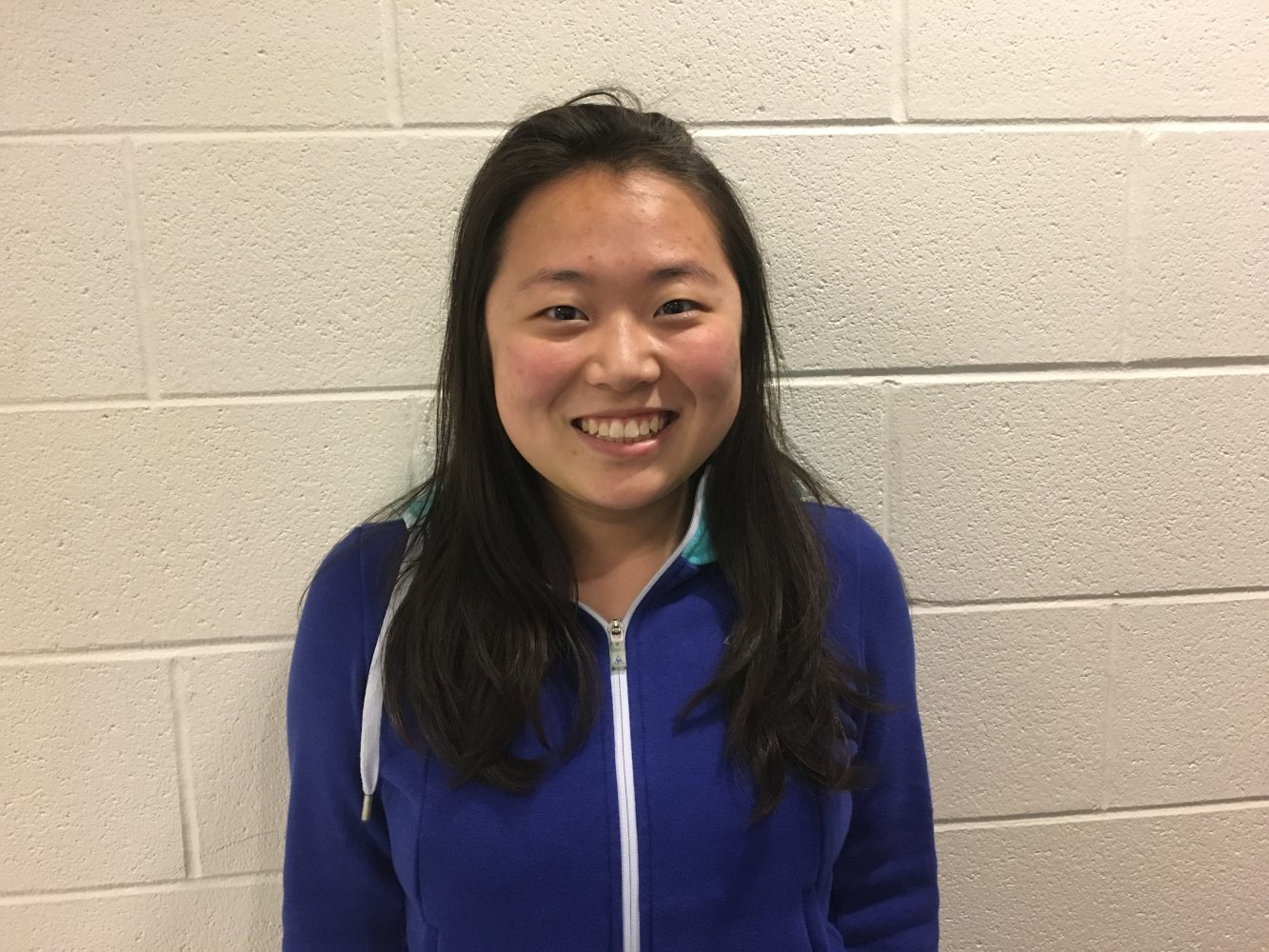 In light of recent debate, senior Jackie Baik has been chosen to speak at this year's commencement ceremony for the graduation of West's Class of 2017, which will take place on Sunday, May 28.
A recount was held yesterday, Wednesday, April 12, to choose the student commencement speaker after senior Isaiah Chauhan, who won the original vote on Monday, was disqualified. Seniors were able to vote again, this time for one of the three remaining contenders: seniors Asma Akram, Claire Embil, and Baik.
Akram was happy to hear that Baik earned this honor and feels Baik is deserving of the role as well as representative of the class as a whole.
"Even though it was upsetting to hear that I lost, I am glad that Jackie has this opportunity to say a final goodbye to our class. She is involved in so many things along with being very intelligent," Akram said. "She represents the 'West way' and I agree with what she says in her speech about the diversity at this school. I hope everyone shows her the utmost respect on graduation day. Congratulations to Jackie."
Baik herself seemed just as surprised as everyone else when she found out she had won the honor.
"When I first found out about becoming commencement speaker, I never thought I'd be chosen to be it," Baik said. "There are so many talented people in our class — artists, athletes, scholars. And there are so many people I've spoken to or had classes with that have such great diction and oratory skills. But it felt good when people would come up to me in the halls and compliment my speech. It showed me that I wasn't small or insignificant, [rather] that people know me and cared enough to vote."
Baik was a popular choice, and her win is sure to be well-received by the Class of 2017. Even so, many students were surprised by the fact that applicants they hoped would win this honor did not make it into the final voting rounds at all. Although the current selection process has been in place for the past three years, after Niles West ending its issuing of class rankings, many students are interested in how this particular process can actually affect which students advance and become the most competitive contenders. 
"I think that the selection process was fine," senior Vijay Shah said. "But I'm curious about what the results would have been if the first round of elimination had been decided by students rather than the staff — it might have spiced up things a bit and potentially changed how applicants approached the process."
Nevertheless, students and faculty alike are excited for Baik's speech, which was highly praised and even described by some as 'moving.' Shah believes Baik is a good fit for the role not only because of her involvement and positive contributions to the Niles West community, but also because of how genuine and humble she is throughout her successes.
"I'm always impressed with how many things Jackie is good at. She's not only a dedicated student, but also an excellent musician, athlete, and everything in between," Shah said. "I have often looked to her for advice and I'm super proud to be friends (and band locker partners) with her — this achievement certainly shows why. I'm excited to hear her speak at graduation and share her experiences with the Class of 2017."
About the Writer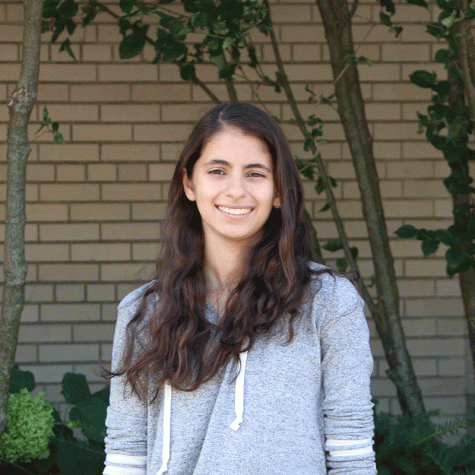 Sonja Malek, Academics Editor
Sonja is a senior and the head of a brand new section, as well as the self-proclaimed 'voice of the nerds' on the NWN. She enjoys reading, spending time...