Niles West to Host Forum; Niles North Student "will no longer attend" D219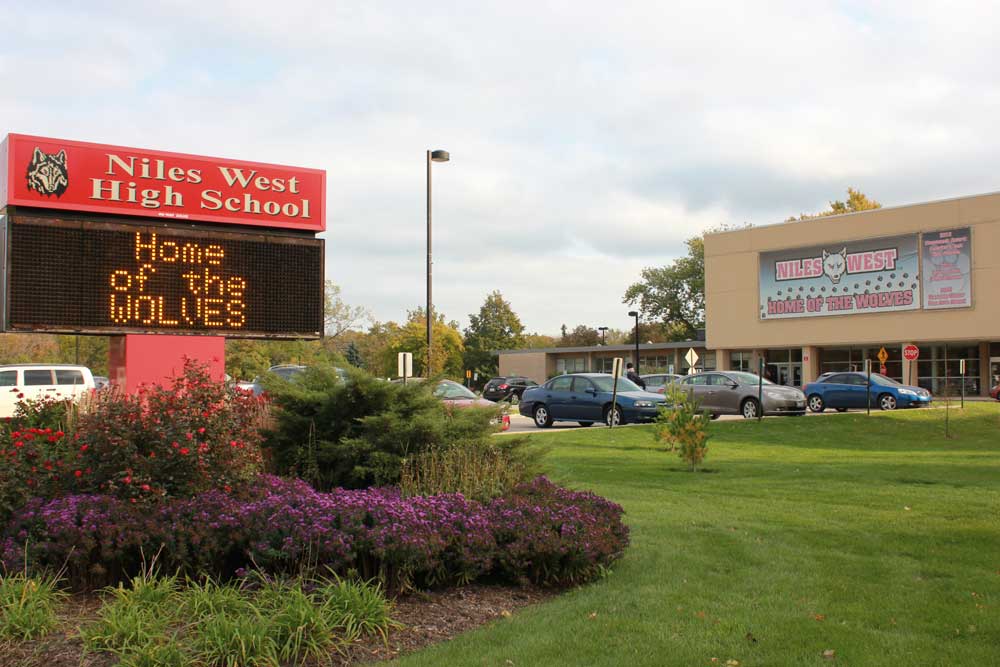 Niles West plans to host a student forum on Wednesday, May 3 after school in the South Lobby. The forum arose following a peaceful walk-out at Niles North that took place Friday, April 28, in reaction to what students believed was inequity in magnitude of punishment regarding the racist comments of a Niles North student.
Motivated by the protests at Niles North, several Niles West students attempted to engage in a similar act of civil disobedience on Friday. This attempt was stymied by administration, as students were told to disperse and return to class and were blocked from exiting the building.
The upcoming forum is Niles West's way of placing a greater emphasis on student dialogue and experiences of inequity, according to principal Jason Ness.
"The forum is necessary because we want to provide an opportunity for our students to be heard and to be seen, and to speak their truths," Ness said. "If there are experiences or things that they've had here, I think it is important for the adults to listen, to understand what's going on, and to learn from it to make the school better."
Ness recognizes that the goal of the forum is to continue to improve students' experiences at Niles West and the school's development as a community.
"The end goal is continued improvement. I think that overall, it's a wonderful school environment. Certainly, it's a very diverse school environment, but there's yet a lot of work to be done. I think the more conversations that we have, the more we can learn from them, and learning from the different perspectives makes for a stronger, more unified school," Ness said.
In a statement released by the district in the wake of the events on Friday, director of communications Jim Szczepaniak confirmed that the student in question will no longer be a part of district 219; the district is "not able to provide more specific information due to student privacy laws."
"D219 can state that the student in question will no longer attend Niles North or any other D219 school," Szczepaniak said in the statement, which was released via email.
Niles North student organizer and senior Jade Hansen said the student no longer attending Niles North is indicative of the change Friday's walk-out sought to bring about.
"It is empowering to see the capabilities of our student body; change is not far from us," Hansen said. "Although there is more work left to do, [such as] speaking to administrators, expressing incidents of inequity, creating safe spaces to discuss and connect. Like we said in our statement on Friday, this is not the end goal, it's just the beginning."
About the Writer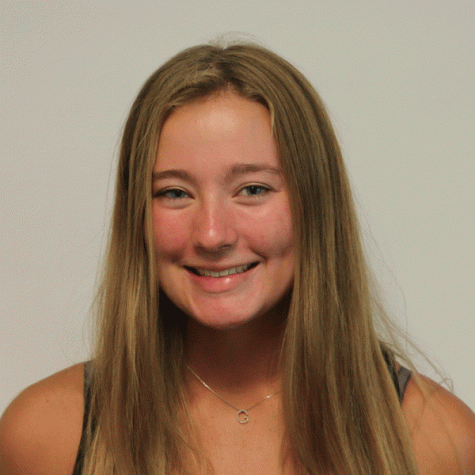 Grace Geraghty, Editor in Chief
Grace is a senior in her third year on Niles West News, where she is the Editorial Editor in Chief. Outside of NWN, she can be found figure skating, at...