AP Art Show To Be Held This Friday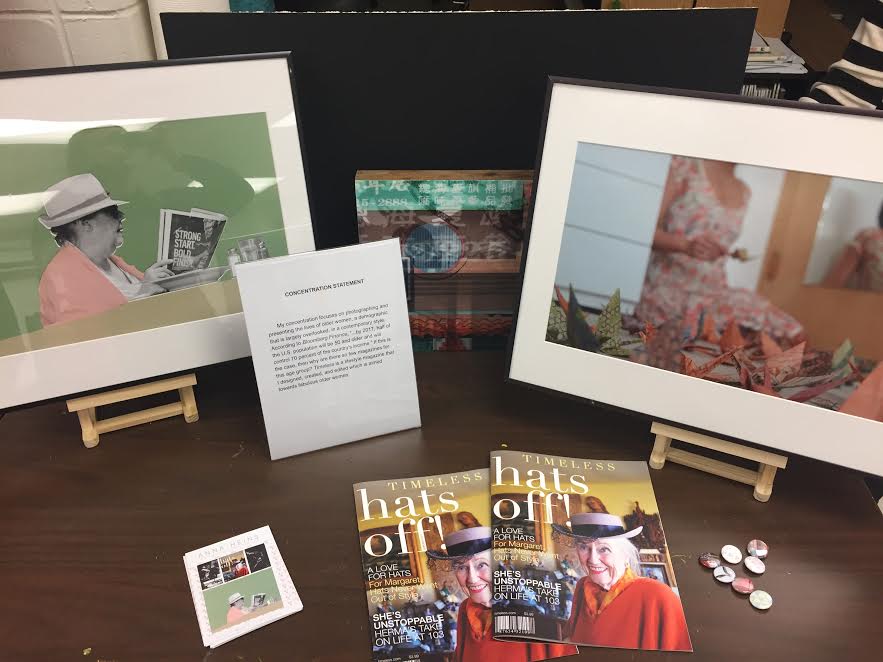 On Friday, May 5, art teacher Deanna Sortino and her AP students will hold the annual AP Art Show here at West.
The show contains artwork that Sortino's students have been working on for over two years. The featured art includes mostly digital media, varying from computer designs to photographs. Each student has built their own personalized portfolio that is showcased for not only the public, but for colleges as well.
"The best of their best work will be at the art show. This is their most important moment. Most of the kids have been working for all four years of high school to get to this point and to have the skill set to create the artwork they're creating," Sortino said. "If they score a 3, 4 or 5 they can get college credit, but it's also an opportunity for them to show their parents what they have been working so hard on. I'm proud of all of them."
Though the students' work is admired by Sortino and many parents, greater recognition is owed to these talented students.
"The show is a milestone for me. It's our last show here at the high school, and after this, we're moving on to bigger and better things," senior Bonnie Ledford said. "It's nostalgic, relieving, and rewarding because I get to see how much I've progressed from my freshman year to where I am now."
Students in the AP art program have been working hard for these past years, and this show is their last chance to show off what they can do.
"It's work… hard work. I joined digital media a little late, but I worked to get to where I am today. The show provides an opportunity for me to show colleges what I can do, " senior Zach Montalvo said.
Make sure to come and see all the different portfolios students have been working all year, beginning tonight at 6:00 p.m.
About the Writer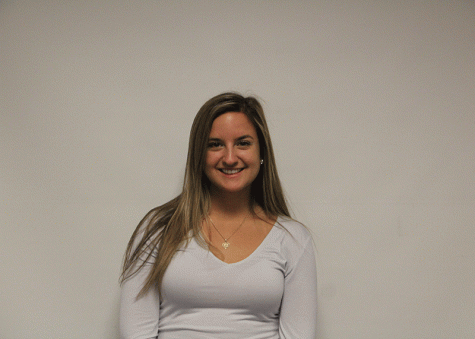 Teodora Simic, Staff Writer
Teodora Simic is a senior in her second year on NWN. She enjoys fashion, reading, and playing tennis. These past couple summers she's spent traveling,...