Accolades Ceremony to be Held Thursday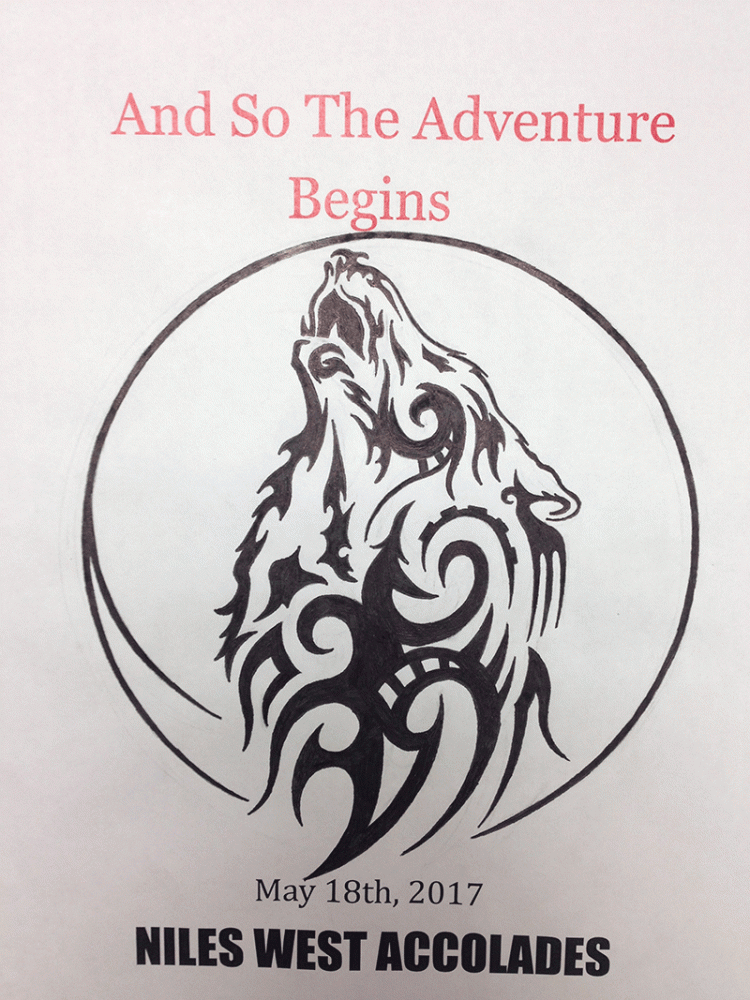 Niles West will be holding its annual Accolades ceremony this Thursday, May 18 in the main auditorium beginning at 7:00 p.m.
The ceremony is designed to award students for their particular academic and extracurricular excellence. Students have been selected by various teachers from individual departments to receive prestigious recognition.
Student activities director Katie Odell looks forward to the event each year, since she feels like this event will be unforgettable for the students who are being recognized. Odell encourages family members to attend.
"Accolades is the biggest event that Niles West conducts all year," Odell said. "As for the parents, seeing their child walk across the stage and receive a scholarship and/or award is such a great moment."
This will be senior Desmond O'Shaughnessy's first year at the event. He is being recognized with the Social Studies Department Award, the Chick Evans Caddie Scholarship, the American Association of Physics Teacher Award, Summa Cum Laude, and the Red Honor Award.
"I feel honored to be recognized among the other distinguished students at Niles West. The Social Studies Award is especially meaningful to me because I'll be going into Humanities," O'Shaughnessy said. "This department has played a very significant role in helping me determine what I want to do in the future."
Prior to the ceremony, a rehearsal will be held in the auditorium immediately after school. The rehearsal is mandatory for all students who are taking part in the ceremony.