Calvin Harris: Funk Wav Bounces Vol.1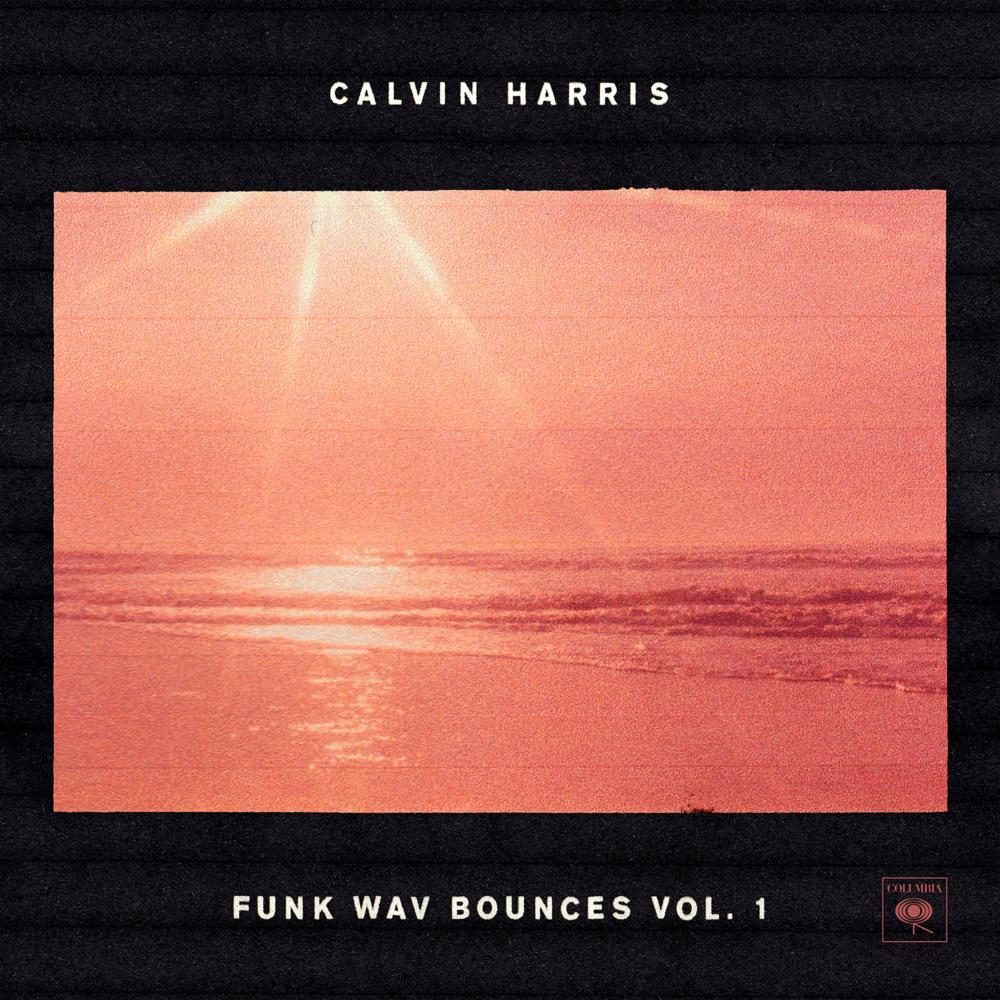 It seems that singer-songwriter, DJ, and record producer Calvin Harris has traded in his EDM style music for a more hip, groovy sound. His new album, Funk Wav Bounces Vol. 1, is full of songs that you'll want to blast at the beach or turn all the way up while driving around with your windows down. This album has proved itself to be album of the summer, with hot singles such as "Slide" and "Rollin."
Harris takes you back to his hometown of Los Angeles with music that has relaxing vibes. His hit single "Slide" flashes you back to summer and its warm weather. It sets a scene of a beach party that is packed with friends. "Rollin" is a jam that makes you want to get up and dance. Meanwhile, "Faking It" is more reserved and has a more personal feel. This song features rising star Kehlani's vocals. Paired with her smooth voice is the perfect balance of rapper Lil Yachty's vocals, which adds the perfect edge to make it peppy.
Aside from a few of the summer hits, Harris also puts a spin on peoples feelings with other songs in the album. "Hard to Love" is a song with a message for people to love others for who they are, instead of creating superficial relationships. Even songs that are slower, such as "Feels" are ones that make anyone want to dance for hours.
Several hot and upcoming artists are featured on this album. These range from rappers Travis Scott, Nicki Minaj and Future to singer-songwriters Ariana Grande and Khalid. Harris uses his music to emphasize the vocals of the artists he's featuring. "Skrt on Me" brings out Minaj's personality and has the ability to make anyone listening feel confident.
Aside from simply including fast, hype music, Harris adds a whole new, more dynamic side to this album. "Cash Out" with PartyNextDoor, D.R.A.M., and Schoolboy Q is about having money and treating yourself to expensive material luxuries, such as a Rolex. Not only does Harris feature these amazing artists, but he also mentions old bops in his lyrics, such as Shakira's "Hips Don't Lie."
Although his hits from previous summers, specifically "Summer" and "Feel So Close," were very popular, Harris really hit the jackpot with his new route. Funk Wav Bounces Vol. 1 brings back disco-funk bops that capture the essence of summer, making it the perfect end to a perfect summer.