The Start of Something New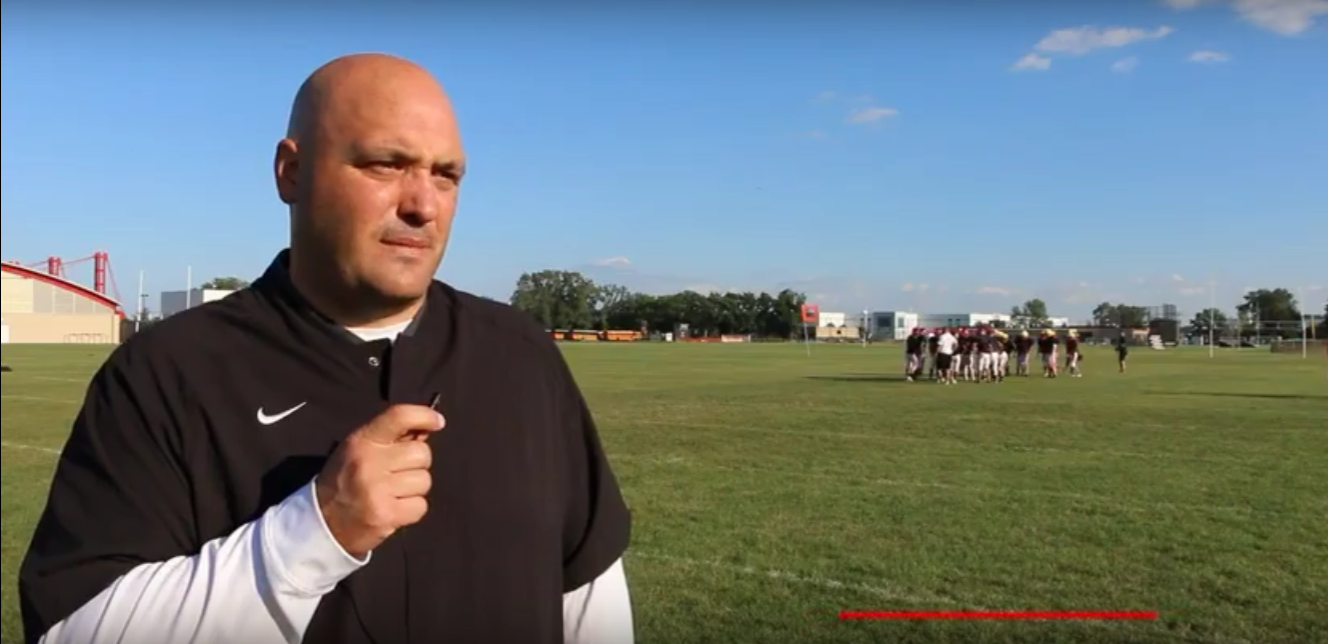 Coming all the way from Texas, Jesse Pierce has recently just started coaching here at West as head football coach, replacing Scott Baum. Pierce has been coaching for 18 years, but this is his first year as head coach.
With a few games under his wing, Pierce is looking forward to all the exciting improvements that have been instilled in the players in this new season.
"So far this season we have seen improvement in our players each week. Our guys are working to get better and learn new systems on offense and defense. I am most excited about watching our team compete and continue to improve," Pierce said. "I think West is a place that has great potential in football. We have exceptional facilities and tremendous support."
As expected when a new coach comes in, changes ensue within the team.
"They've gone through a number of changes, especially offensively since our staff took over in June. It has been a challenge, but the players have been working hard to master the techniques that we've taught and we see daily improvements," Pierce said.
With all of the teams Pierce has coached, he looks forward to the relationships and bonds he can build between the players.
"Throughout my career, I've coached from middle school to college and I have always enjoyed the relationships that are built between players and coaches. I think part of the success of our program will be measured by how well we develop a nurturing culture for the kids in our program," Pierce said.
With this being his second year on varsity, junior, John Trinh is adapting to the change of coaches and has already established a great bond between Pierce and himself.
"Our relationship developed throughout the season. Coming into it we were both on decent terms and now as the season progressed we both believe in each other. He believes in me on running the ball and I believe in him on making the right call," Trinh said. "I think he has changed the team by having us all adapt to change and having us develop as players."
Senior, Phillip Abonce has thoroughly enjoyed getting to work with Pierce and has been able to learn from him.
"It has been a good experience being able to adapt to the new schemes we have learned this year compared to the last years. We've learned over these past few months to honor the game and to have fun when you're playing. It has humbled and disciplined my teammates and I as students of the game," Abonce said.
The varsity football team will next play Friday, Sept. 15 at 7:00 P.M. against Hersey at Hersey.