5 Restaurants You Need To Try: Downtown Chicago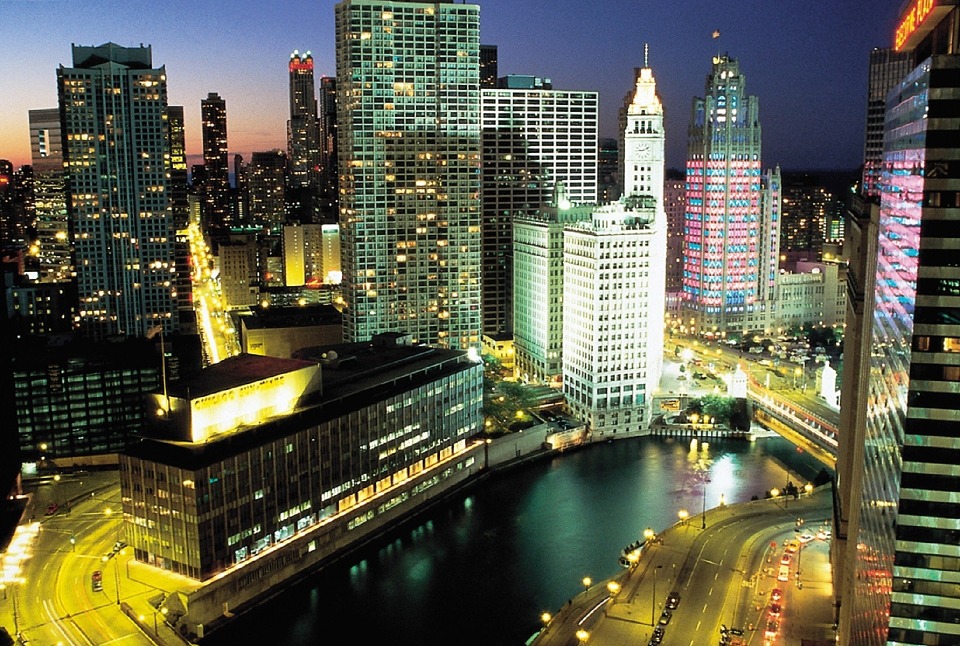 Living so close to one of the most diverse cities in America, there are always a great variety of restaurants to try. From fast food to sit-down cafes, this following list contains new places to eat no matter your mood.
1. Big Star
If you're craving tacos, then Big Star is the place for you. It's located on Damen Avenue in Wicker Park. Not only can you get regular tacos that are packed with delicious meat, queso, guacamole, and other taco essentials, but you can also get their famous walking taco- meat and cheese in a bag of fritos.
2. Wiener Circle
Who can go to Chicago without getting one of our world famous hotdogs? The best place for hotdogs is Wiener Circle, located on Clark Street. As you order your Chicago-style hot dog, topped with relish and other condiments, you are also served some sass; Wiener's Circle is infamous for its playfully rude comments towards customers.
3. Cafe Iberico 
Spanish tapas are a style of food that most people haven't heard of, but it is known that Cafe Iberico is the best restaurant to try this style. The cafe is located on LaSalle Street in downtown Chicago. Tapas are appetizers, but many Spanish speaking countries have turned them into cuisine. The tapas at Cafe Iberico are served family-style, meaning everyone at a table is splitting multiple dishes at once.
4. The Hampton Social
The Hampton Social is not only aesthetically pleasing because of their adorable decor, but they also serve some of the best food in Chicago. It's located right on the corner of Hubbard Street. Their menu includes various types of seafood, a raw bar, and "land" food, such as burgers. Through the taste of the food, it's obvious that only the freshest ingredients are used. The famous "Rosé all Day" sign lights up the room, tying everything together. The vibe of the restaurant takes you right into the Hamptons. The food is a little pricey, but worth every penny.
5. Gibson's Bar and Steakhouse
Gibson's is one of Chicago's crown jewels. It's located on Rush Street, in the heart of downtown Chicago. The steak is expensive, but grilled to perfection. The atmosphere is very light, and the service is amazing. The waiters interact with the people at the restaurant and make sure that everyone is pleased with their food. It's the perfect restaurant to go if you're feeling a fancy night out with your friends and family.
Next time you're left wondering where to grab a bite to eat or where to go for a night out downtown Chicago, this list has you covered.