Leader of the Pack: Fall Edition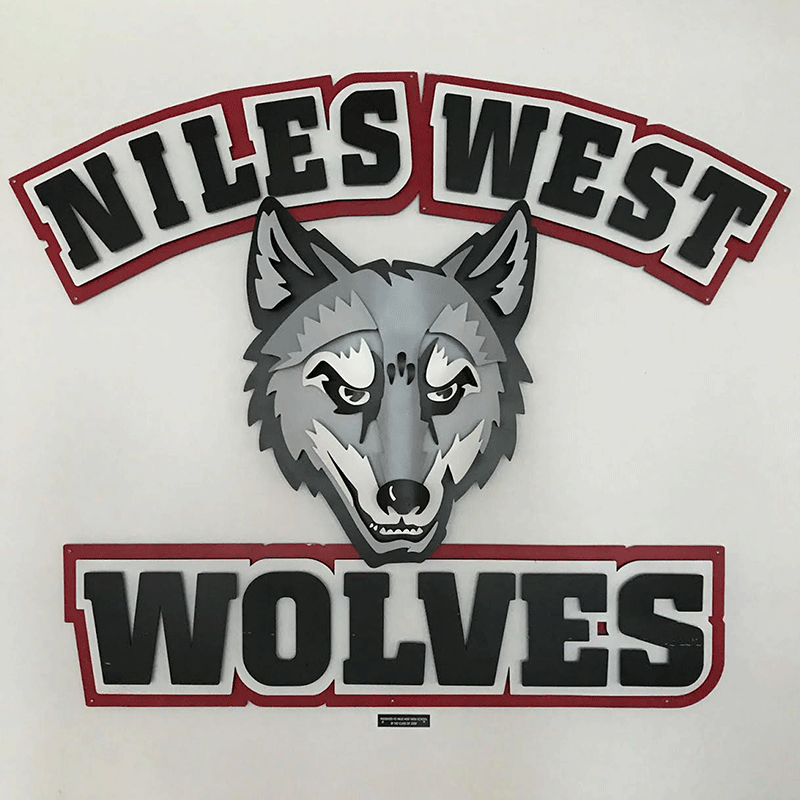 "Leader of the Pack" is a series of articles recognizing Niles West athletes for their athletic, academic and personal achievements. Nominations are accepted from coaches of both boys and girls athletic teams each season. These athletes not only excel in their sports, but they also display positive leadership, good sportsmanship, and academic integrity.
Your nominees for September are:
Sean Perrin (boys golf): 
As his golf match begins, Sean Perrin puts away his goofy personality. His e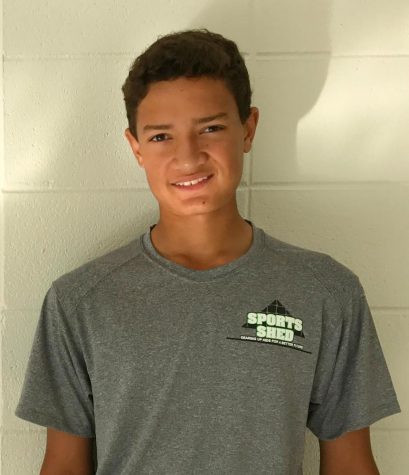 xpression becomes determined as he focuses on the task at hand: driving the ball as far down the fairway as possible. With an expression of sheer calm on his face, he aligns his feet perfectly, takes a big, natural swing and watches the ball soar. Perrin, a sophomore at Niles West, has been competing at the varsity level for two years. According to coach Mitch Stern, his consistency on the course and funny personality distinguish Perrin from his teammates. Although only a sophomore, Perrin has been one of the top golfers on the team and provides an example for the older members as well. "I come to every practice working hard. I usually help the freshman out a lot and I help pick out our outfits before every match. Niles West athletics has definitely been more work for me during the year but I am glad that I participate in it because it is fun," Perrin said.
Joseph Park (boys football): 
When the opposing offense steps onto the field, senior Joseph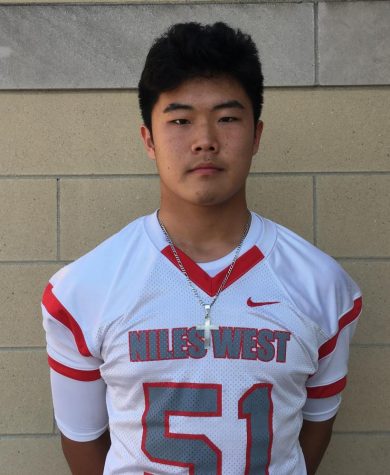 Park keeps one eye on the ball, and the other eye on the quarterback. Once the ball is snapped, Park sprints forward, sheds a block, and slams the quarterback to the turf. His teammates, coaches, and fans go wild, celebrating his excellent tackle. A captain on the varsity football team, Park is a strong leader on and off the field, bringing his teammates together and firing them up for every practice and game. Park is physically and mentally tough, having broken his wrist in a lifting accident last winter. Even though he has healed, Park still experiences pain in the area and tapes up for every practice and game. He plays through it to help out his team. According to head football coach Jesse Pierce, Park stands out. "[Park] has shown great leadership for our program, and he is somebody that always does whatever we ask him to do. It's a great benefit to have someone like that, it's like an exception to the coaching staff," Pierce said.
Patrick Holbrook (boys cross country):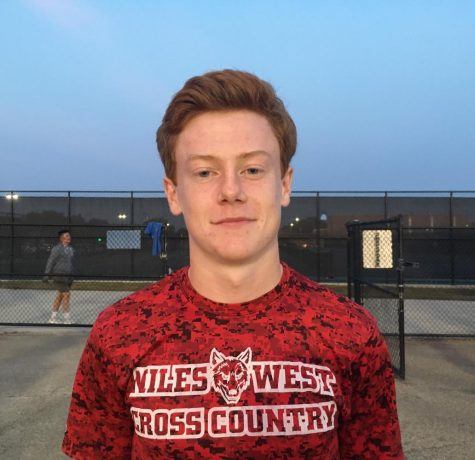 While the runners stand anxiously with their toes behind the start line, among the 60 other competitors holding still is senior captain, Patrick Holbrook. As the gun fires, Holbrook gets off the start line swiftly and can be seen already leading the pack. According to coach Michael Grossman, Holbrook's work ethic and leadership by example is what makes Holbrook such a great athlete for the Niles West program. Holbrook started running his freshman year and has been one of the top runners on the team for his whole high school career. "I think I am a hard working athlete that represents the team well," Holbrook said. "I hope to pursue cross country after high school because it has made me a better athlete and a better person. I am looking at colleges around my skill level right now and if I can find one I am accepted to, I will definitely run there."
Edin Sabovic (boys soccer): 
As the team scrambles to get back on defense, all that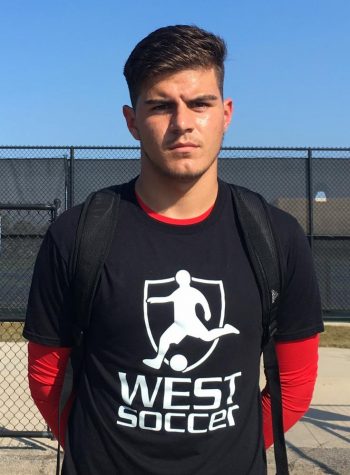 is standing between the opposition and the goal is senior goalkeeper Edin Sabovic. Sabovic stays calm and collected as the ball rockets toward him. His instinctive reflexes help him make the save. Sabovic has been playing on the varsity soccer team since his freshman year and is now the team captain. His experience on the team allows him to share his knowledge of the coaches and the team's system with his inexperienced or younger teammates. He is hoping to continue his soccer career in college, which seems likely since he already has an offer from Lewis University. "As much as I practice, I know there is always something to improve on to increase my abilities and to increase my role on the team as a leader on and off the field," Sabovic said.
Loading ...
Contributions made by staff writers Sarah Cohen and Mike McKay