Niles North Football Program Suspended Amid Hazing Allegations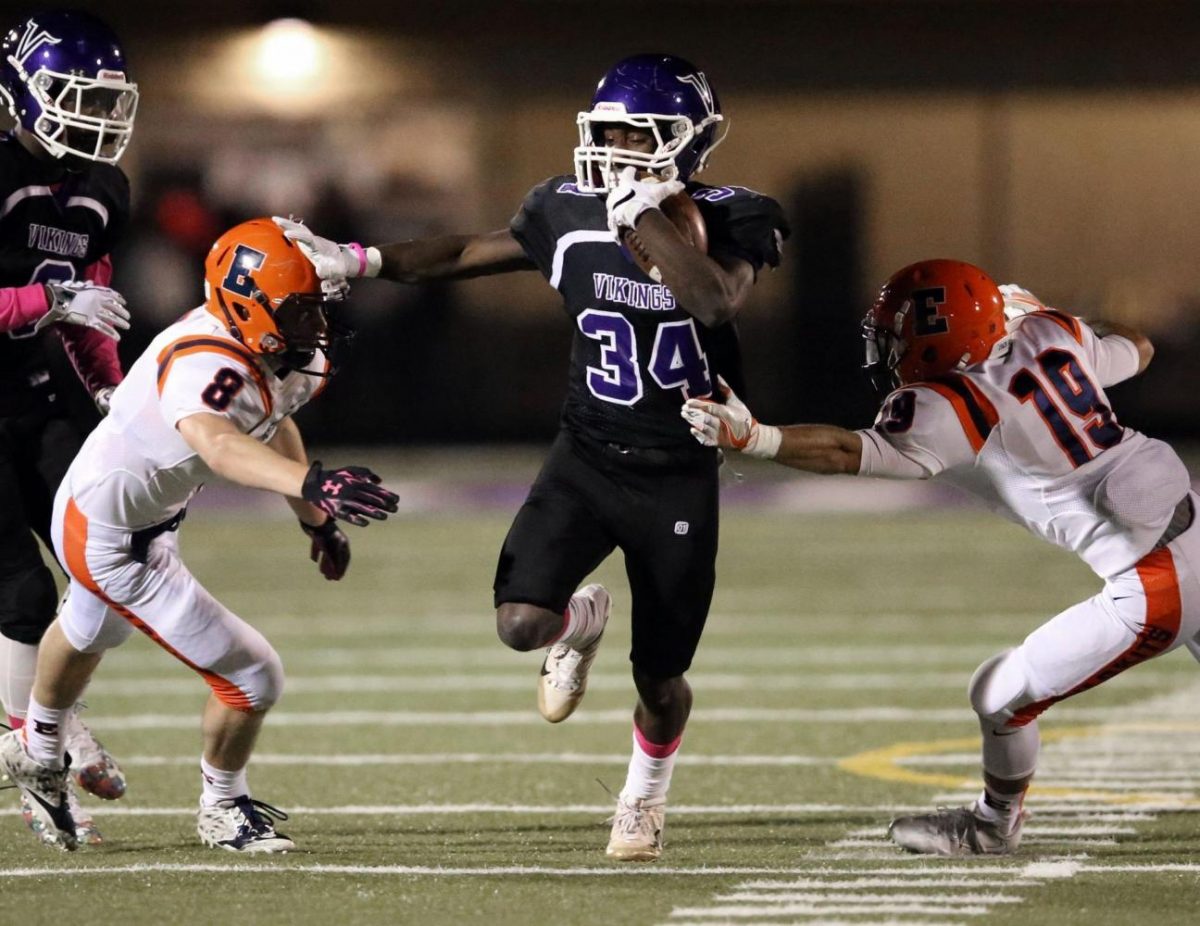 The Niles North Varsity Football program has been suspended after allegations of possible hazing. School officials are working with the Skokie Police Department.
Niles North Principal James Edwards issued a statement to Niles North families, addressing these allegations.
"I am sharing this information with you so that you are aware of it, because we have zero tolerance for hazing, bullying or other forms of harassment," Edwards said. "Even though this will be a difficult time for our school, I believe that if we pull together and work to act upon the principle that we treat each other with the respect and dignity we all deserve, Niles North will become an even stronger school community."
District officials did not immediately respond to inquiries about the allegations or program suspension, however current and former students have offered their reactions to ABC 7 Chicago.
"Because this is a matter that involves student confidentiality, we ask that our students and families be patient as the investigation unfolds," Edwards stated.