Audrey Choi: A Day in the Life of a Dancer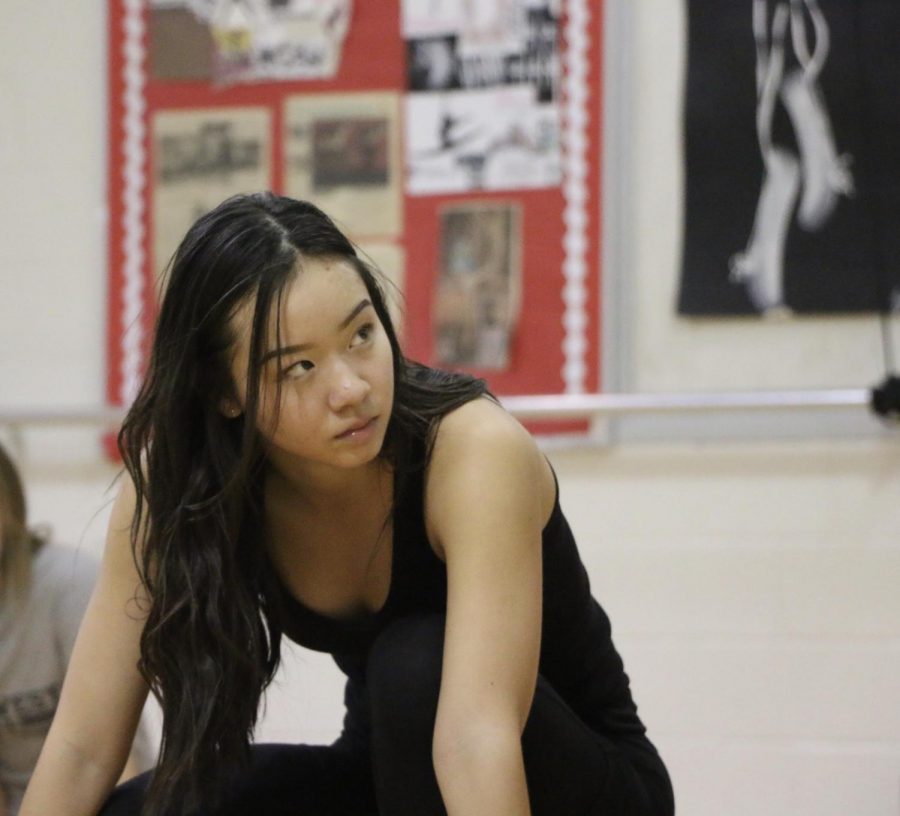 Since freshman year, senior Audrey Choi has developed a passion for dance. Throughout her high school career, Choi has been on Orchesis and Poms at Niles West.
Choi's favorite aspect of dancing is how it gives her the ability to express herself, in addition to all the different types of styles she's able to learn.
"My sister inspired me to join Poms and Orchesis, and the difference with the two is that Orchesis has more of a chill vibe with a more diverse community filled with welcoming positivity, whereas Poms is much more strict because of our regular performances and it involves more cardio," Choi said.
During her four years at Niles West, Choi managed to become Poms Varsity captain and an officer on the Orchesis team. She's prospered as a dancer over the years and also met a ton of new people through the programs.
"When we came in together freshman year everyone was nervous, but she immediately stood out as an asset to the team. Over the years she's been persistent in practicing her dance abilities any chance she gets. She's matured as a dancer and discovered more about her passion for dance," senior Elizabeth Chin said.  
Chin is co-captain with Choi for the Varsity Poms team, and they get to help the team achieve their goals for the season together. They've grown together through their passion for dance and it's brought them closer as friends.
Choi's love for dance keeps growing as she continues her passion for the sport. She enjoys the way she feels while performing a routine she loves, and nothing can overpower that feeling. As a captain and officer, she's choreographed multiple homecoming routines throughout the years, and performed many solos at the Niles West pep assemblies.
"I've been on a team with Audrey for two years in total now, and she's the type of person that you look up to for something. She's amazing at what she does and all the homecoming assemblies that she choreographed kept everyone on the edge of their seats," junior Lauren Lam said.
Choi isn't sure that she will continue her love for dance after high school, but she knows she'll always keep dancing for her enjoyment no matter what.