Must Watch Movies On Netflix Over Thanksgiving Break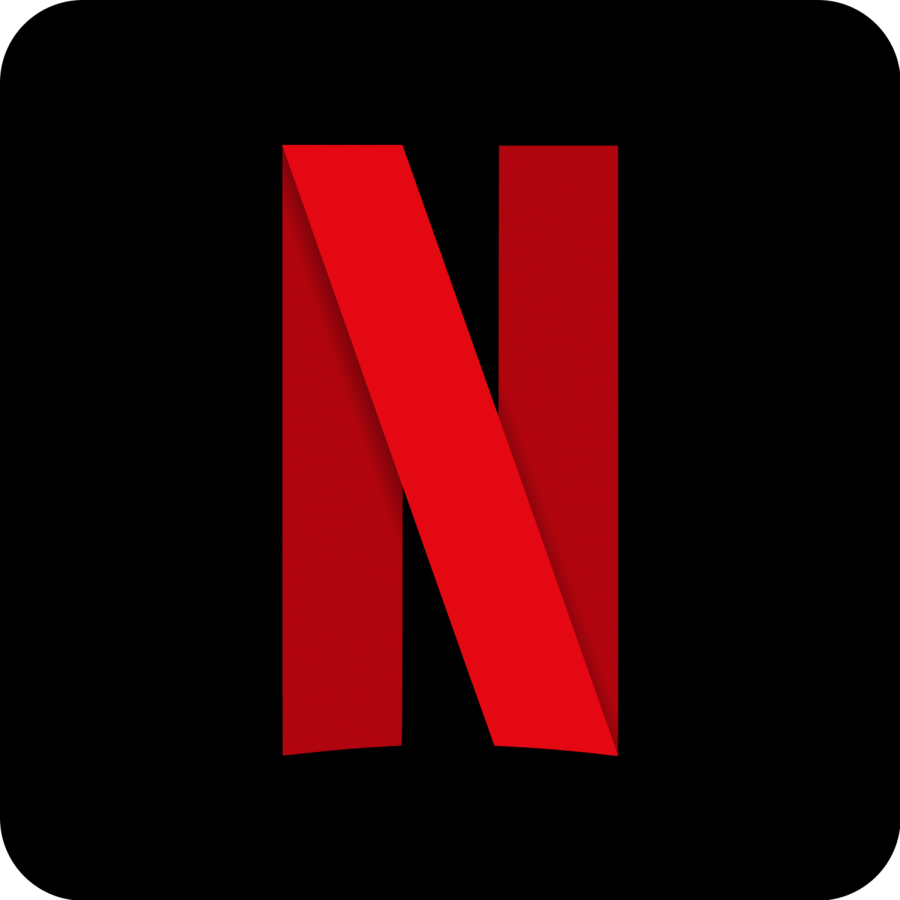 Thanksgiving break is right around the corner. It's five days dedicated to relaxing, spending time with your family and friends, and eating an abundance of good food. During this break, you should take the time to watch a couple of good movies to get you in the mood for the holidays.
1. Dr. Seuss' How the Grinch Stole Christmas 
This movie is a Christmas classic and a must watch, even if you've already seen it. The basic plot of the movie is about a mean, green Grinch who doesn't have the "spirit of Christmas." He attempts to ruin it for the happy people of Whoville. This movie is family friendly, and perfect to watch with your family on Thanksgiving Day to get you in the mood for the Christmas season. Grab some food, snuggle up with a blanket, put this movie on, and enjoy the laughs and Christmas spirit that come along with it.
2. The Nightmare Before Christmas 
The Nightmare Before Christmas is yet another Christmas classic that also incorporates Halloween. Jack Skellington, the king of Halloween Town, stumbles upon Christmas Town and falls in love. He attempts to bring the Christmas spirit to his hometown that revolves around Halloween. This feel-good movie is perfect to watch with friends and family and to enjoy a good mix of Halloween scares and Christmas joy.
3. The Giver 
For those who don't know, The Giver was filmed based off of the book by Lois Lowry. It's a story about a young boy named Jonas, and his attempt to escape the utopian society he resides in. His curiosity allows him to explore the "real world" and all the emotions that come along with regular life. The Giver is more of a dramatic movie and may be confusing for younger children. But, if you're in the mood for a good, thought-provoking movie that causes you to question the structure of society, then this is a must see.
4. The Stanford Prison Experiment 
This is a biographical movie that shows the effects of a psychological experiment. It is about a teacher who runs an experiment with his students to imitate the prison environment and how environmental pressures can cause people to change who they are. This is a fantastic movie that can open your eyes to the reality that is our prison system. If you're looking for a movie that is filled with drama and unsettling, realistic events, then this is the perfect movie to watch.
5. To The Bone 
To The Bone is a Netflix original movie that tells the story of a young girl named Ellen and her battle with anorexia. This movie is filled with the unnerving reality that many young kids suffer from these dangerous, mental diseases that affect their lives. This movie is not very kid friendly, so don't watch it with your young cousins. But, if you want to see a movie that explores the world of battling mental illnesses, then this is the movie for you. Everyone should watch this movie so they know the effect this society can have on kids and young adults.
Netflix just added a variety of great movies to their list, and among these is a good amount of Christmas movies. If you can't decide what to watch during this long break, check this list, grab a blanket, and gather some friends and family and choose one of these movies to enjoy.