After Applications: What You Need to Know About Financial Aid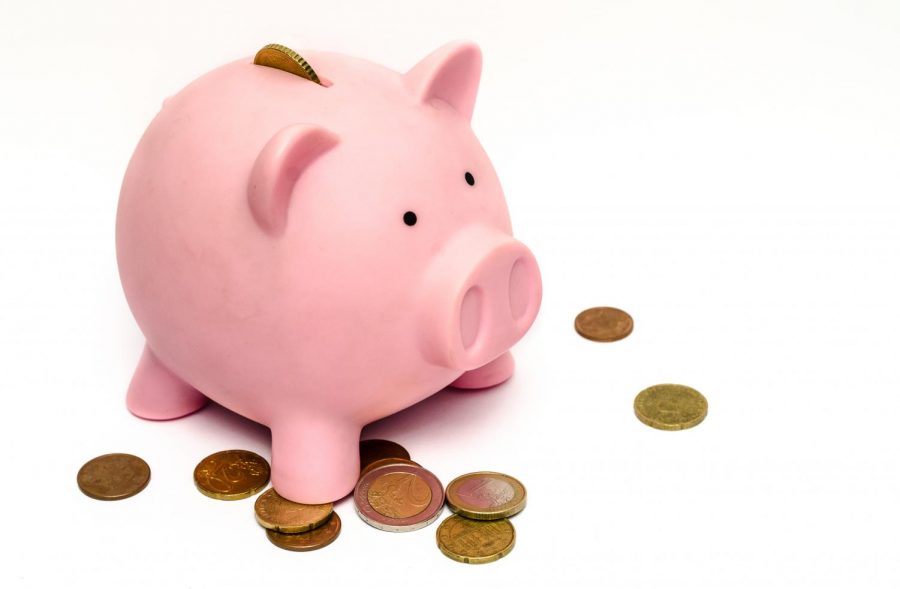 The end of college application season is quickly approaching, and early decisions are already rolling in. But for those of us who are still applying through regular decision, there's another two weeks of hard work before Waiting Season begins.
While you're likely sick of all the applications, it's important to remember that they're not over yet. The full process goes something like this — Step 1: Finish college applications. Step 2: Rejoice. Step 3: Figure out how the heck you're going to pay for it. I'm here to give you some guidance on that third and final step. Without further ado, here are three important things you should be doing regarding financial aid after your applications are submitted.
1. If you haven't already filled out your FAFSA…
Stop what you're doing and click this link. Filling out the FAFSA is absolutely necessary, even if you don't think you qualify for federal aid. For many colleges, this is a requirement in order to be eligible for their financial aid, and if you hope to get scholarship aid from a private school, the FAFSA is almost always required to qualify for their school-specific scholarships. Speaking of private schools…
2. The CSS Financial Aid Profile
Many private schools require additional financial information and documentation to be submitted through the College Board's CSS Financial Aid Profile tool, and the priority deadline for this form is usually 10-15 days after the application deadline. The CSS profile is pretty much another FAFSA, but with some key differences. It allows you to describe changes in income as well as special circumstances such as medical bills or other financial burdens your family may have, which the FAFSA does not consider. Unlike the FAFSA, though, this form costs money to send. It costs $25 to send to your first school and $16 per school after that, but you can get an automatic waiver for up to 8 schools upon submission if you meet one of three waiver qualifications.
In addition to the financial information you submit, this site is also where you'll be able to upload your family's tax returns and other required documents.
3. Start applying for scholarships
For each school that you apply to, be sure to check out their financial aid pages. Many schools will automatically consider you for their scholarships based on your application, but some scholarships may require an additional application or writing sample. Pay attention to these deadlines, as it's easy to miss out on great opportunities for scholarships and honors programs.
Winter break is a great time to look for outside scholarships. The Niles West scholarship website is constantly updated with some really great scholarships that you may be eligible for. Thousands of other outside scholarships are available, ranging from $500 to full tuition, and they can be searched for through websites like Unigo and Fastweb. Seeing as there are billions of dollars available in scholarships each year, there is no reason not to apply for a few scholarships (or a lot of them) and see if you might get lucky and score some free money to help pay for your tuition.
That's about all I have for you, aside from some other miscellaneous, important things to keep in mind as you finish up those last applications: Niles West transcripts will not be processed over winter break, and you're responsible for submitting all non-Common Application college transcripts through www.parchment.com before December 15. Last but not least, after applying to each of the colleges on your list, be sure to double check that you've met all other requirements so that you can sit back and relax knowing that there's nothing left to do but wait.