5 Hidden Starbucks Drinks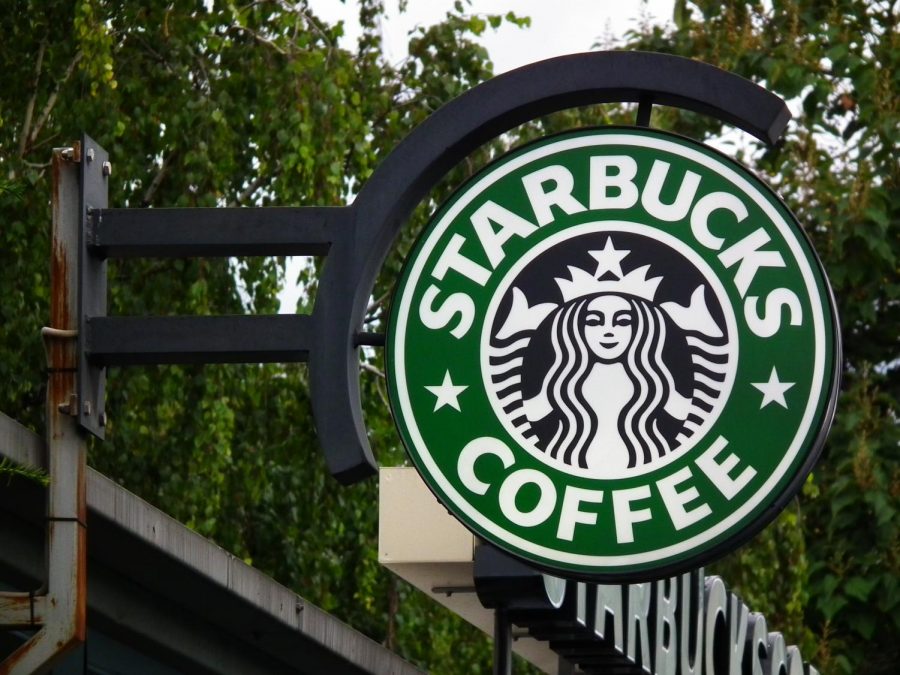 For those of you non-avid Starbucks drinkers, there is something called the Starbucks Secret Menu. This menu contains countless creations by baristas and customers. Here's a list of five drinks you probably never knew existed:
1. The Mermaid Frappuccino 
To make this drink you need to ask for a vanilla bean frappuccino with two or three scoops of freeze dried blackberries. To finish the drink off, ask for a drizzle made with eight pumps of white mocha, three pumps of toasted coconut, and three scoops of matcha powder.
The mermaid frappuccino comes out pink with swirls of green; the coconut taste mixes with the fruitiness of the drink to create a tropical blend of flavors. This drink takes you and your taste buds under the sea.
2. Purple Drink 
The recipe for the purple drink starts by ordering a passion iced tea with soy milk. Then, ask for vanilla syrup and a scoop of blackberries to complete the drink.
We have all heard of the famous pink drink, but the purple drink is quickly becoming a favorite. The purple drink is perfect for hot, summer days. Vanilla and blackberries mix well together to create a sweet and fruity blend. This cold drink is a perfect refresher to quench your thirst when driving to the beach or heading downtown.
3. Nutella Frappuccino 
For the Nutella frappuccino, order a coffee frappuccino and ask for two pumps of mocha syrup and one pump of hazelnut syrup. Ask the baristas to blend the whipped cream into the drink and finish it off with caramel drizzle.
If you love Nutella and chocolate, then this is the perfect drink for you. The mix of mocha and hazelnut swirls together to create a taste of Nutella in a frosty drink. Next time you crave chocolate, swing by Starbucks and give this drink a try.
4. Twix Frappuccino 
To make the Twix frappuccino, start with ordering a caramel frappuccino. Add two pumps of caramel syrup, two pumps of hazelnut, and java chips. Top it off with caramel and mocha drizzle.
When you can't decide whether you want the left or right side of a Twix candy bar, why not have both? The Twix frappuccino tastes like the chocolate goodness of Twix without the trouble of having to eat a candy bar. If you have a sweet tooth,  this drink is a must.
5. Raspberry Milk Tea 
This last drink is complicated, so read closely. Begin with ordering an iced black tea that is made with half and half instead of water. Then, add an extra pump of classic syrup. Also, ask for one or two pumps of toffee nut syrup and one or two pumps raspberry syrup.
When you first hear raspberry milk tea, it sounds disgusting. Raspberry and milk together? Plus tea? But don't be fooled, this drink is the perfect blend of sweet and tart. The raspberry milk tea tastes like the Starbucks version of bubble tea, and it is a must try.
Starbucks is the perfect place to grind on homework or have a coffee date with some friends. Next time you catch yourself there and are feeling adventurous, look back at this list and choose an item off the secret menu to try.