2018 Academy Awards: I'm Underwhelmed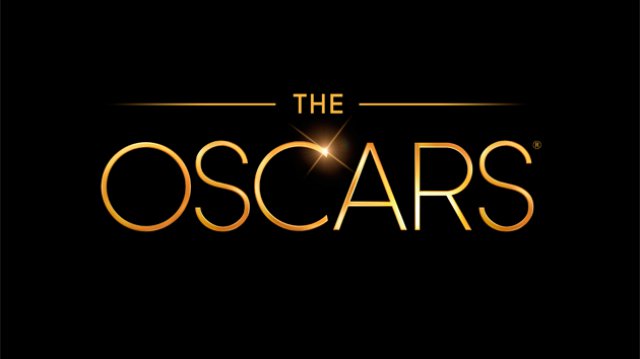 After the past two Oscar ceremonies being filled with the controversial "#Oscarssowhite" and racial prejudice allegations against the Academy, this year's Oscars apparently had the goal to be so "woke" it hurt; it was like the Democratic National Convention on steroids. Jimmy Kimmel was the host for the second year in a row, and more than half of the jokes were jabs at the Oscars themselves.
The writers apparently felt that self-deprecating humor was popular online and ran with that theme throughout the ceremony. Honestly, it kind of worked, and the jokes were pretty funny, but it felt a bit soulless. After the PR nightmare that was Ricky Gervais hosting the Golden Globes a few years ago and calling out virtually all of Hollywood, the Oscars have maintained a tight hold over their hosts. They can make some funny jokes, but not so many jabs that the wealthy white sponsors would be upset. The jokes were funny nevertheless, but many gave me a weird feeling.
One of the funnier moments was Kimmel incentivizing people to give shorter acceptance speeches, as the person with the shortest speech would win a jet ski. In addition to the jet ski, Kimmel said that instead of playing music to tell winners to get off stage, they will have the man from hit movie "Get Out" scream "Get Out!" to force them off the stage. It was a funny joke, but they unfortunately did not adhere to the new, noncontroversial guidelines. As expected, there were a lot of political jokes aimed at Donald Trump and Mike Pence and a lot of discussion about the "Me Too" movement and Harvey Weinstein.
About every 3 awards, there was a performance of the nominated Best Original Songs, and none was as impressive as the performance of "Remember Me," which started off with odd, off-pitch singing and guitar playing and exploded into a huge neon set with dozens of dancers in elaborate costumes. It was surprising and gorgeous, and only slightly comparable to the "This Is Me" performance, which had about twice the dancers and almost made me cry.
One of the fan favorite moments was when BB8 rolled on stage with the cast of  "Star Wars" and was adorable as always, albeit very angry he didn't have a tuxedo to wear. Another was when "Coco" won Best Animated Film and Best Original Song, and "Get Out" won Best Original Screenplay. My favorite moments personally were watching the commercial for the "Roseanne" reboot and when Frances McDormand won Best Leading Actress. My one gripe was that Meryl Streep should not have been nominated for Best Leading Actress for her part in "The Post," as the performance was worse than subpar.
During McDormand's acceptance speech, she made every female nominee stand up with her and encouraged them to create inclusion riders. Many people were confused about what an inclusion rider was, and it was later explained to the general public to be a few lines in a major film actor's contract that demands the film's cast and extras be accurately diverse. McDormand encouraged other actors to include this in their contract to increase diversity in films, which went along with the general message of the night.
It was a fine awards ceremony, but it was a bit outdated, and even with Kimmel trying to make speeches shorter to the best of his ability, the show still ran an hour longer than it was supposed to, and I just wanted to go to bed by the end. It's neither better nor worse than other Oscars ceremonies, and it was honestly anything but exciting to watch.