Parent Forum for March 14 Walkout to be Held on Thursday Night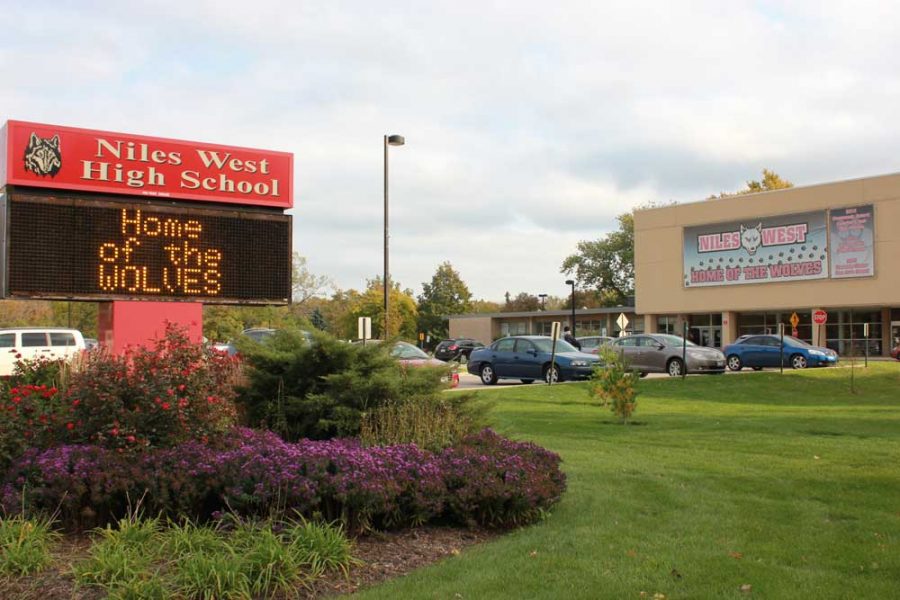 Niles West will be hosting a parent forum on Thurs., March 8 in the South Lobby from 6:30 p.m. to 8:00 p.m. to discuss the upcoming March 14 walkout and recent events in the local community and nationwide.
In the wake of recent events, such as the school shooting in Florida and a bomb threat at Niles North High School, some parents have been stressed out about school safety. Niles West principal Jason Ness believes this forum is important for establishing communication with parents.
"I think an open line of communications is always good. I think parents and students turn out and have all these images [in their heads], and it puts a lot of anxiety. [Parents] want to make sure that when they drop their kids off, they'll be safe. That's our number one priority," Ness said.
Students at Niles West believe the parent forum is a good idea and will foster a better connection between parents and the school when it comes to information about the safety of their children. These student organizers believe it's important for parents to be aware of what's going on regarding the walkout.
"I think it's an invaluable opportunity for parents to get involved in district work and not necessarily just the students because the students need parental support and input in order to send the message they're trying to get across," senior Darby Chamness said. "I think the students and the parents are divided. It makes it harder to get valuable work done, so it's a great opportunity to really get to know what's going on in the school and to be able to express how they feel about it.
Junior Kathy Trieu feels similarly and believes parents should be aware of the safety concerns regarding the walkout.
"I think parents should know what their children are up to," Trieu said. "This is a very serious topic, and although those organizing it are trying to keep it as safe as possible, parents still have their concerns."