West Administration Addresses Rumors of Walkout Violence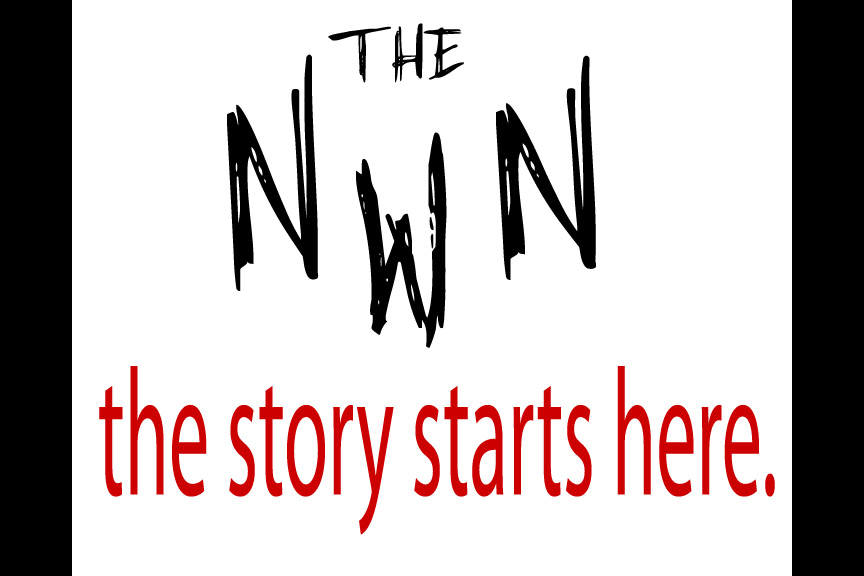 Principal Dr. Jason Ness emailed parents and students on Tues., March 13 to address rumors of potential school violence during the student walkout scheduled for Wed., March 14. In cooperation with the Skokie Police Department, no specific or credible threats were identified.
"Many students reported hearing vague comments about a possible shooting related to the walkout," the email stated. According to Ness, all information reported was "thoroughly and aggressively investigated." As a cautionary measure, there will be a heightened police presence at tomorrow's event.
Despite these rumors, some students believe it shouldn't hinder the walkout.
"People should stay cautious, you never know what might happen, considering what happened at [Niles] North. But continue life as it is, and don't let this one thing stop you from doing what you want to do," junior Muhammad Afzal said.
"The existence of these threats further emphasizes the need for these walkouts, because [walkouts protest] this exact type of thing. It just shows how it necessitates this walkout to happen," senior Jesvin Sebastian said.
Others are on the fence, or opting out, citing concerns for their safety.
"I makes me think twice about coming to school tomorrow and question the safety of the school. I would rather not potentially risk my life over a protest that I will not be participating in," junior Nic Belpedio said.
"I just always keep my guard up," junior Mareena Gurguis said. "I'm not really scared, more annoyed. I'm tired of being worried to go to school."
The walkout will continue as planned.